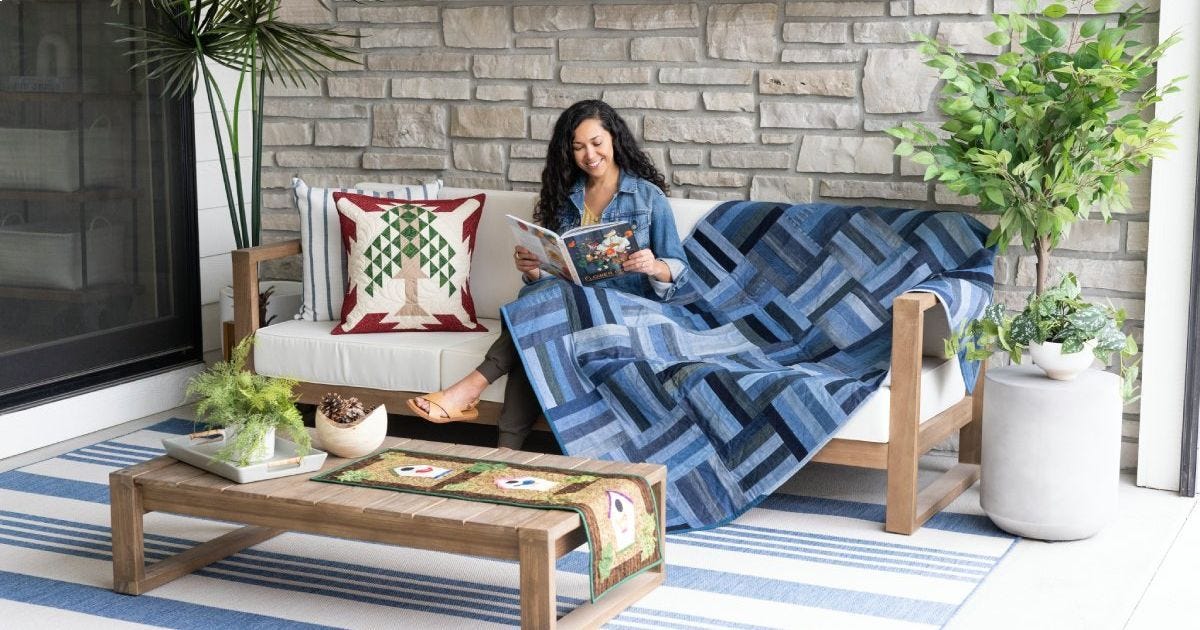 "
In honor of Earth Day, let's look at some clever ways that to team up your GO! Fabric Cutter and GO! Dies with scraps, upcycled materials and more to make useful items and give others new life!
Using clothing for quilting projects certainly isn't a new idea – in fact, it's a very old idea! Generations of quilters kept their families warm with quilts they pieced together using outgrown and worn-out clothing and other fabrics.
The Shirt Off Their Back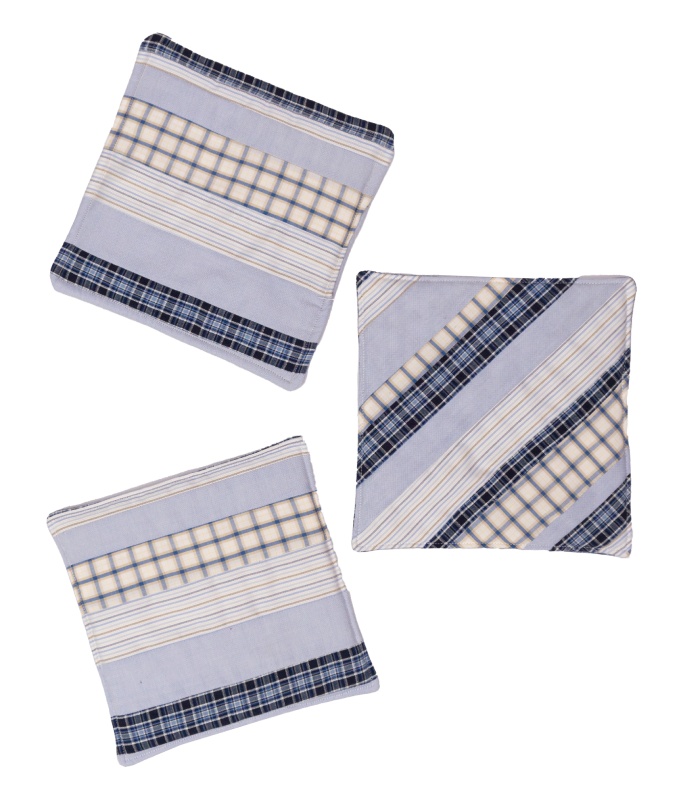 The GO! Hot Pad Pattern uses cast off men's shirts. Here, parts of deconstructed shirts are cut on the GO! Strip Cutter-1", 1 1/2", 2" (1/2", 1", 1 1/2" Finished) Die. I suggest sticking to all natural fiber content shirts for this one, and be sure to use a heat resistant batting, like Insul-Bright.
Save Those T-Shirts
T-shirt quilts have long been a popular way to preserve the memories those shirts hold without losing all your drawer and closet space. Quilters and non-quilters alike are drawn to these for graduation as memory gifts, but they can be a lot of work – but I have a secret to share called MemoryStitch.
MemoryStitch is one of our sister companies, and they specialize in turning shirts into unique keepsakes for you! They can even make collector quilts from onesies!
Reusable Bags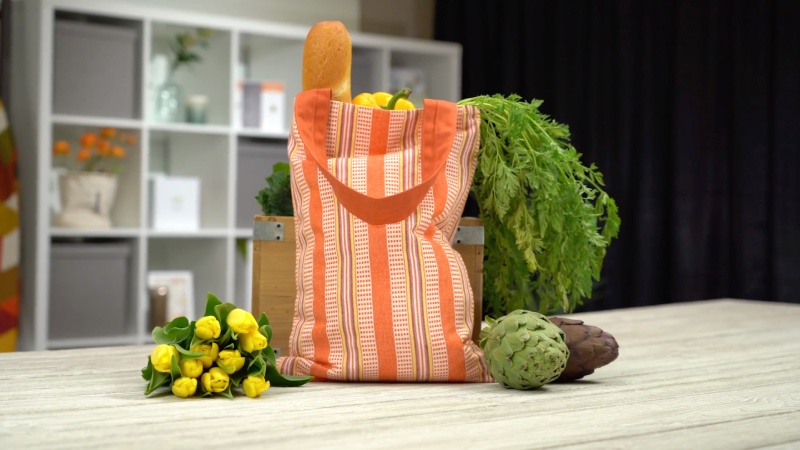 Give new meaning to the phrase "farm to table" when you shop your local farmers market with the GO! Placemat Tote! Yes, I made this festive bag from two placemats and a napkin I found at the local thrift store! Added bonus? The edges are already finished for you, making assembly a snap.
Snack Time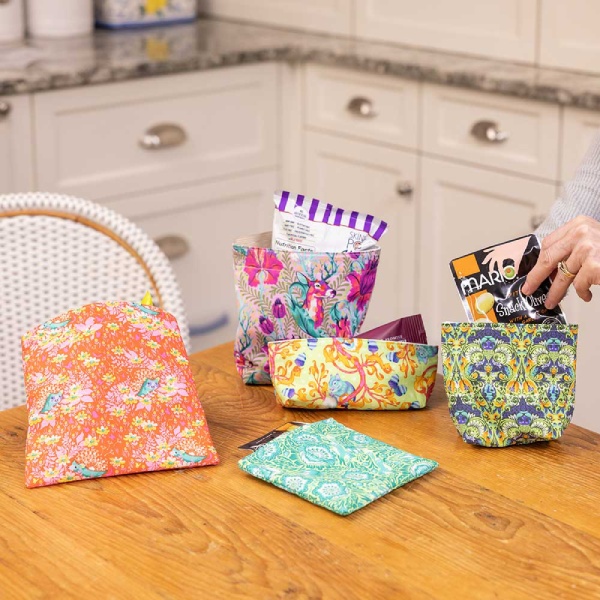 The GO! Reusable Snack Bags are a great way to keep the whole family fed and happy while you're on the GO! You can create this quick and easy project in a jiffy with scraps or upcycled materials while keeping more plastic out of the landfill at the same time. These make a great project for someone just learning how to sew, too.
Save those Sheets!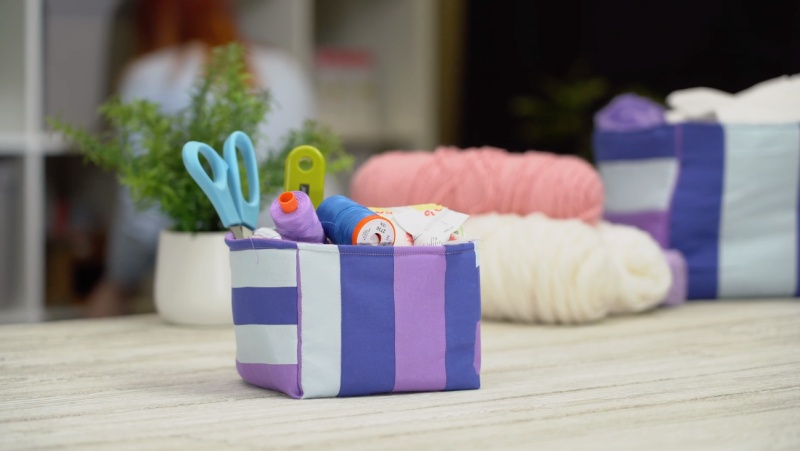 Don't toss out those old sheets! Sheets make great drop cloths for painting projects and protection for your garden against late spring and early fall frost. I've used white sheets for line window valances, too. AccuQuilt Cutting Expert Pam Heller used some to create a batch of GO! Strippy Catch-All Baskets.
Got Jeans?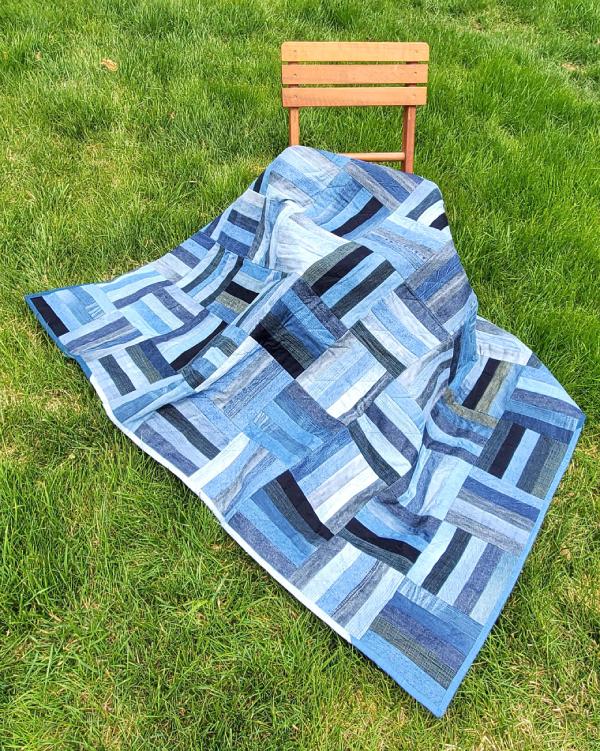 Don't pitch those old jeans! Use them to create patches for other pairs of jeans! If you find yourself swimming in old denim, how about making the GO! Strip Pizzazz Quilt? This project is another great project for the GO! Strip Cutter-1", 1 1/2", 2" (1/2", 1", 1 1/2" Finished) Die.
Getting Scrappy
Pam and I recently hosted a show all about using scraps left from our quilting projects:
The GO! Fabric Cutting System is an amazing way to cut up your fabric stash and scraps and put them to good use! Here's a list of a few of our team's favorite scrap-busting dies:
AccuQuilt has so many fantastic free patterns that make stunning scrappy quilts, but the GO! Scrappy Pineapple Quilt has to be one of our favorites! What's even better?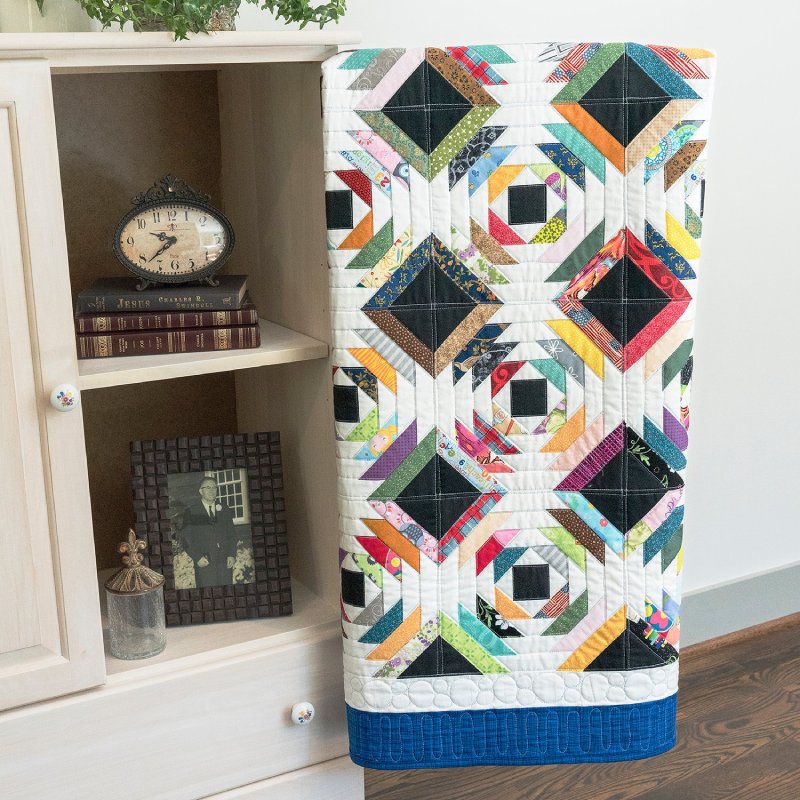 All the patterns mentioned are available as free downloads on AccuQuilt's website.
Do you have any favorite sustainable projects? We'd love to hear all about them in the comments below!
"