About Us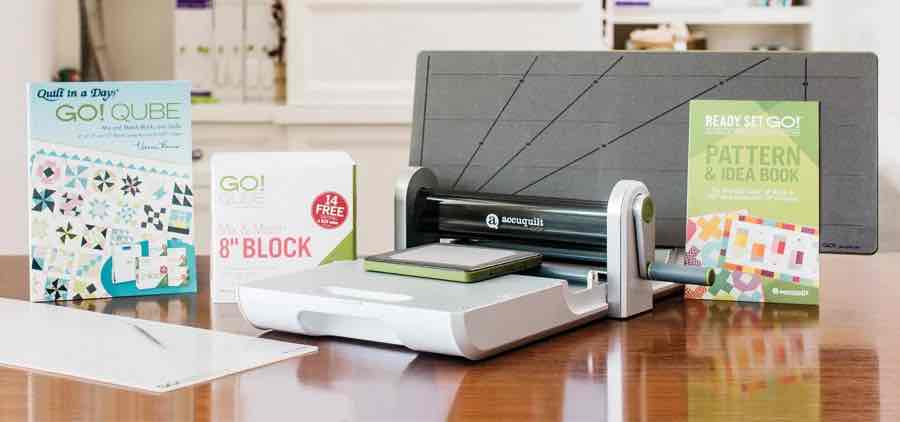 Headquartered in Omaha, Neb., AccuQuilt offers quilters, fabric crafters and retailers a premiere line of fabric cutters, dies, patterns and accessories that help quickly and accurately cut shapes. AccuQuilt also offers quilters a wide variety of rich educational resources to enhance their quilting experiences.
---
How We Began
Everything AccuQuilt has become started with this simple kitchen tool.
Steve was an engineer working on the invention of a machine that would cut paper shapes. While watching his wife make cookies with the rolling pin, inspiration struck. If a rolling pin could cut cookies, then why wouldn't a rolling mechanism in his machine cut paper?
He discovered the answer was that it could. AccuCut was born in 1990 and catered to the paper crafting industry. Then Steve discovered that not only would the cutter cut paper, it would cut fabric! AccuQuilt was started in 2008 and has been serving quilters worldwide ever since.
Of course, the original cutters have gone through several iterations since those early days. The company was determined to learn exactly what features quilters wanted and needed. Quilters told us they wanted dies with ¼" seam allowances, dog-eared corners, notches, and more. They asked and AccuQuilt delivered.
We are proud that our fabric cutting systems yield accurate fabric shapes each and every time, and save time for quilters, so they can get right down to the fun part of quilting.
An unexpected benefit of the fabric cutters is that they actually help quiltmakers with a variety of disabilities quilt again. Quilters with arthritis, sight limitations, and other physical ailments were able to continue quilting because of the AccuQuilt cutting systems.
Steve summed up AccuQuilt's feelings about being able to help this group of quilters. "We are so gratified by our quilters' stories of how they are able to continue (or restart) an activity they love that brings joy back into their lives."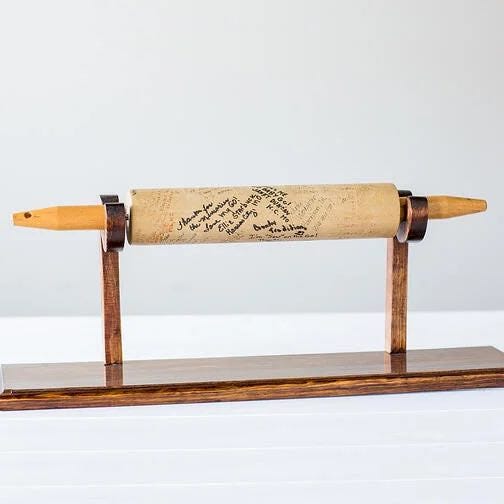 ---
Our Team
Employees at AccuQuilt are a team of business professionals who are also quiltmakers and quilt lovers.
The AccuQuilt Dream Studio at AccuQuilt is a fully equipped sewing studio with all of the GO! Cutting Systems, dies, sewing machines and even a HandiQuilter Long Arm Machine. All employees are given two hours a week of paid time to work on their projects.