What Makes This Cutter Great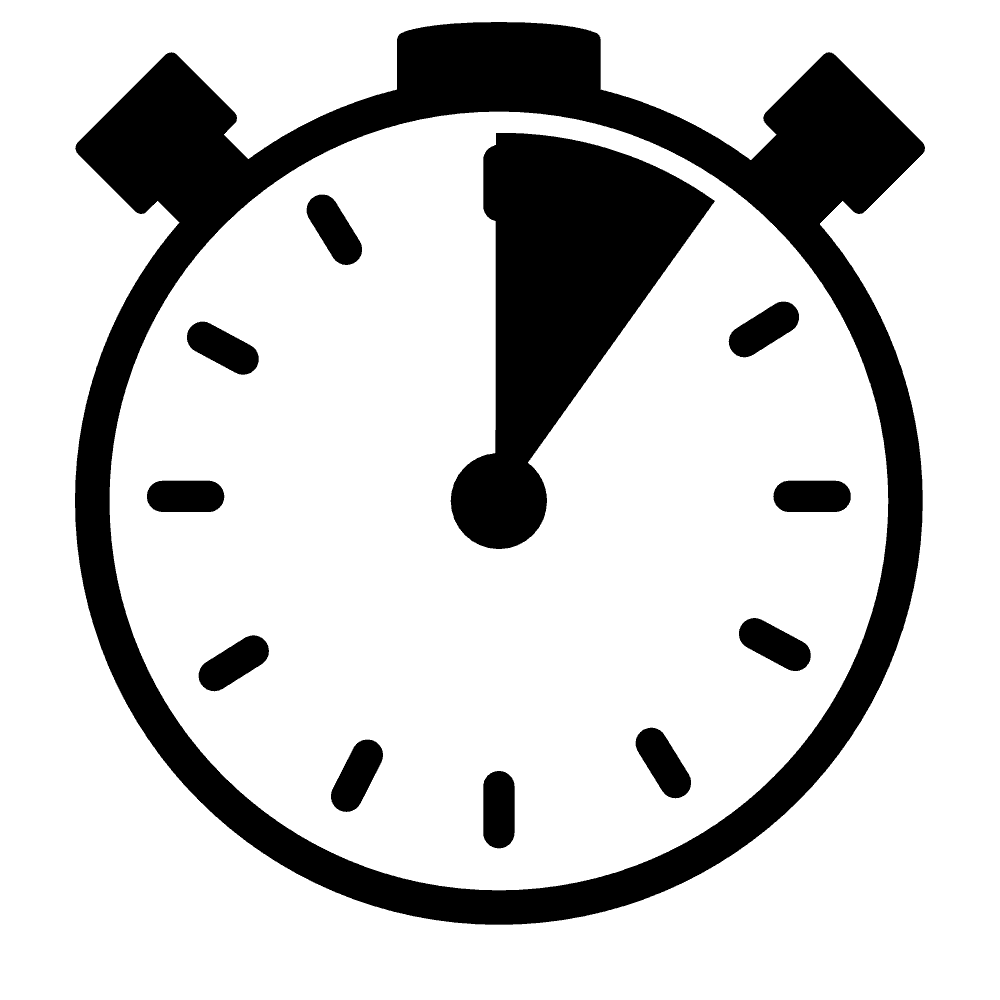 Fast
90% faster than rotary cutters or scissors so you spend more time sewing and quilting, and less time cutting.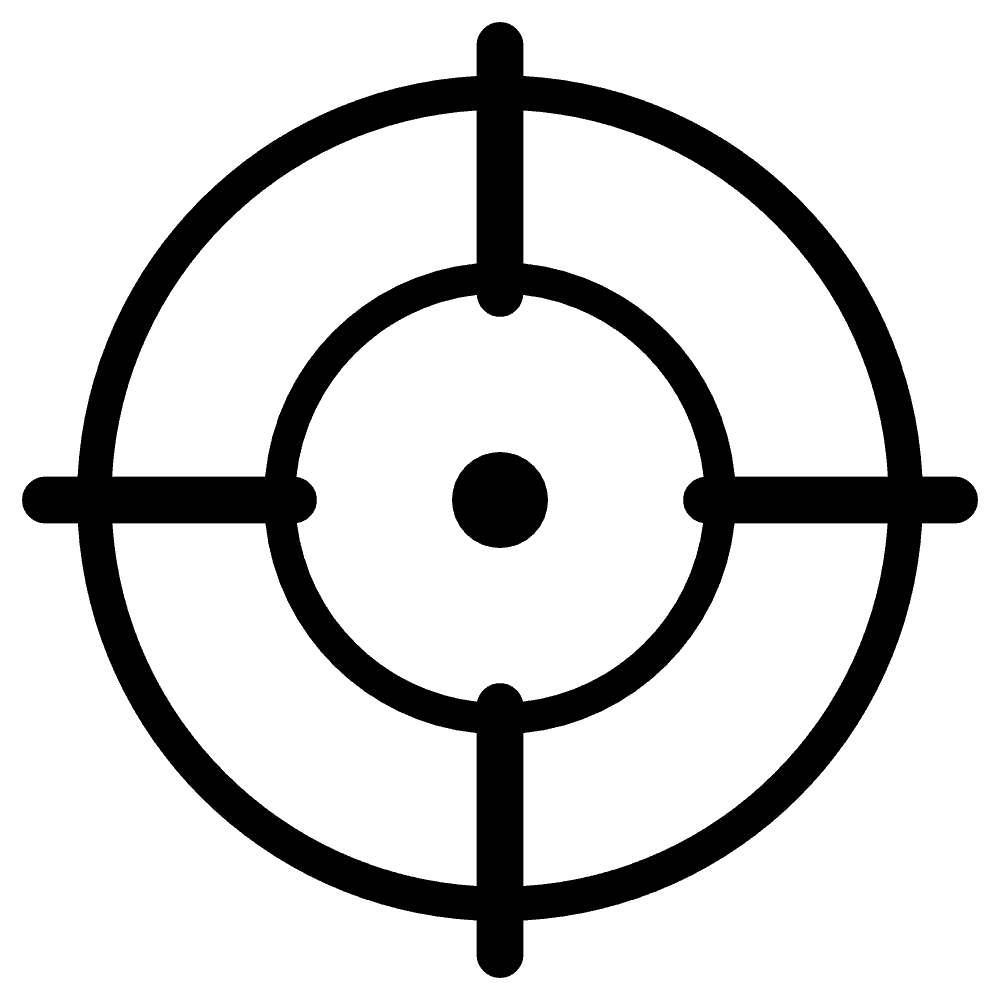 Accurate
Save fabric, save money and say so long to the mistakes from your rotary cutter!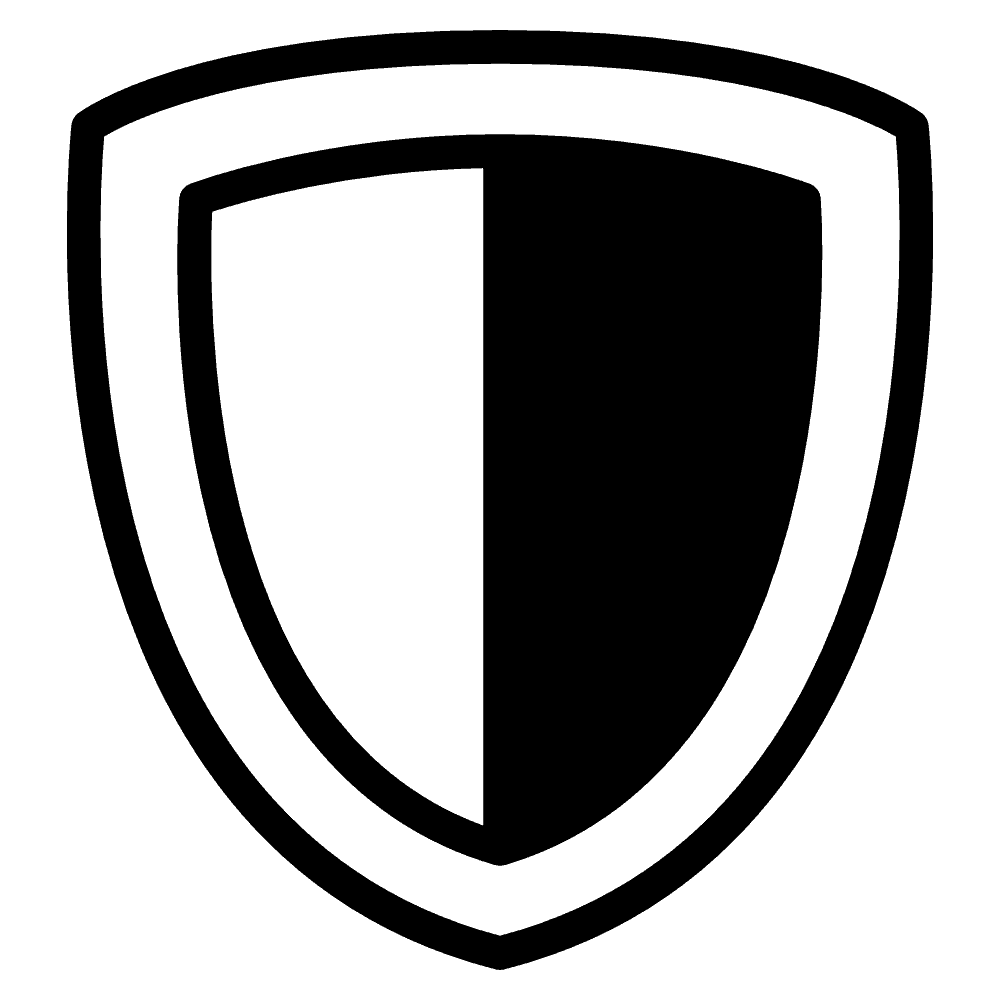 Safe
No more backaches, cut fingers and sore hands from cutting.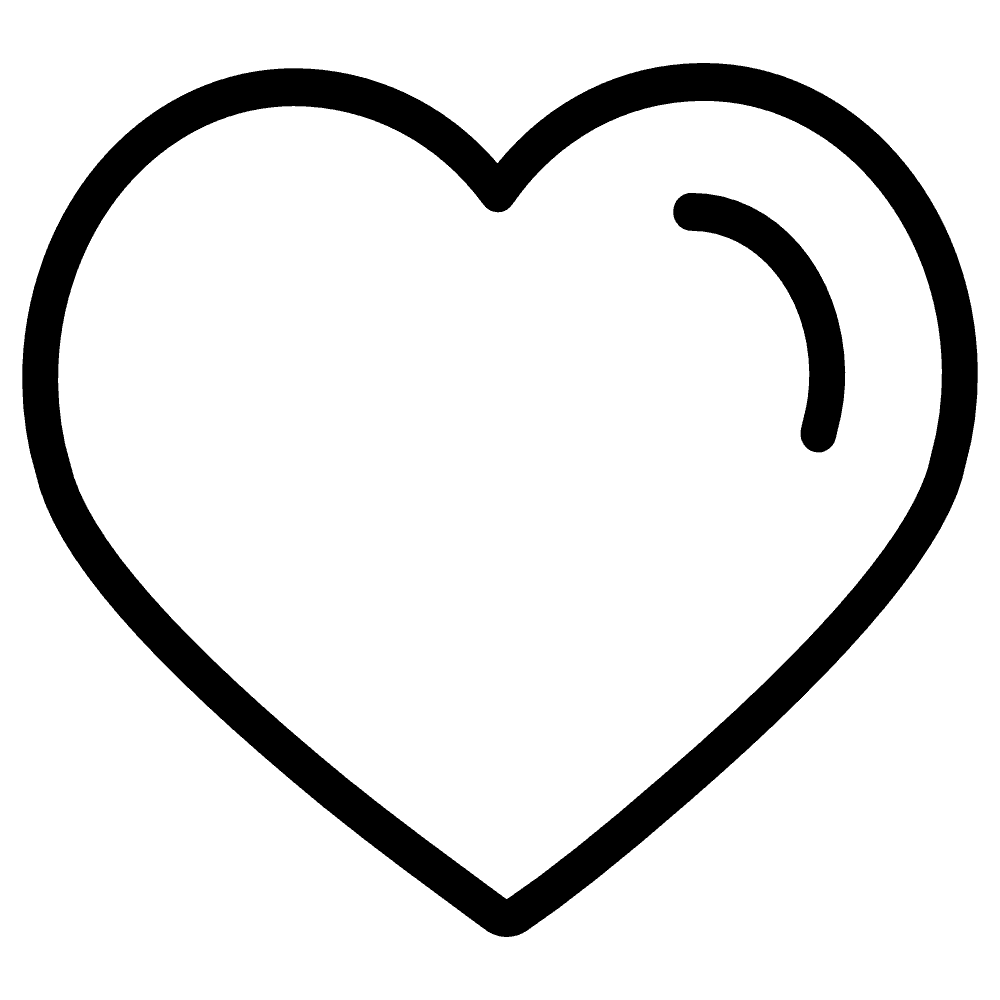 Easy To Use
Roll die, fabric and cutting mat through cutter to create perfectly cut shapes.

Portable
The easy-lift carrying handle and lightweight design make the GO! a breeze to tote and store.
---
Included in the Starter Set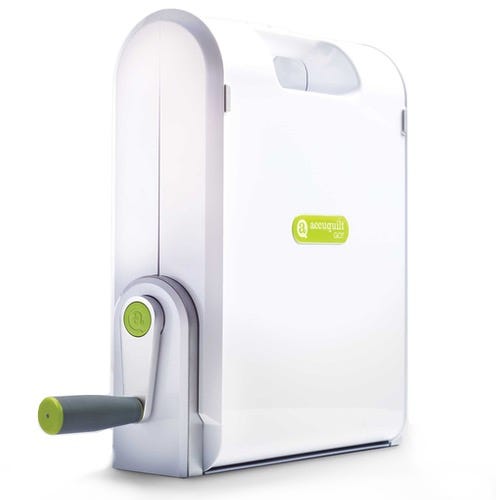 GO! Fabric Cutter
The main attraction.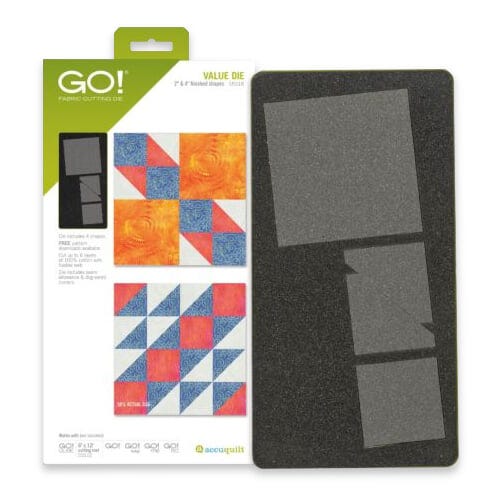 GO! Value Die
Cut up to 6 layers of fabric with dies designed for endless project possibilities.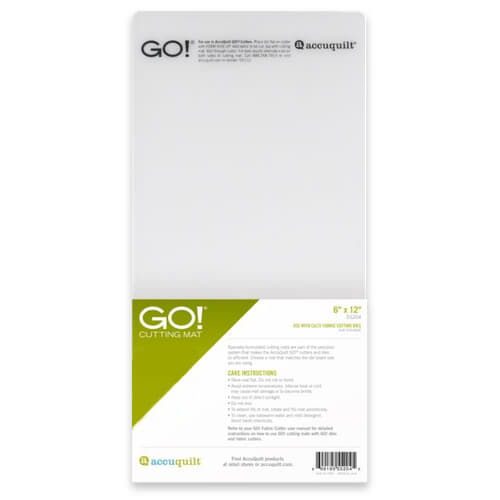 GO! Cutting Mat-6" × 12"
Specially-formulated cutting mats allow the precision system to cut efficiently.
Pattern Book
This little book features 13 GO! Mix & Match Quilt Blocks.
---
Fast & Easy
The GO! Fabric Cutter's easy-to-use design helps reduce hand and arm strain.
---
Get Started Now!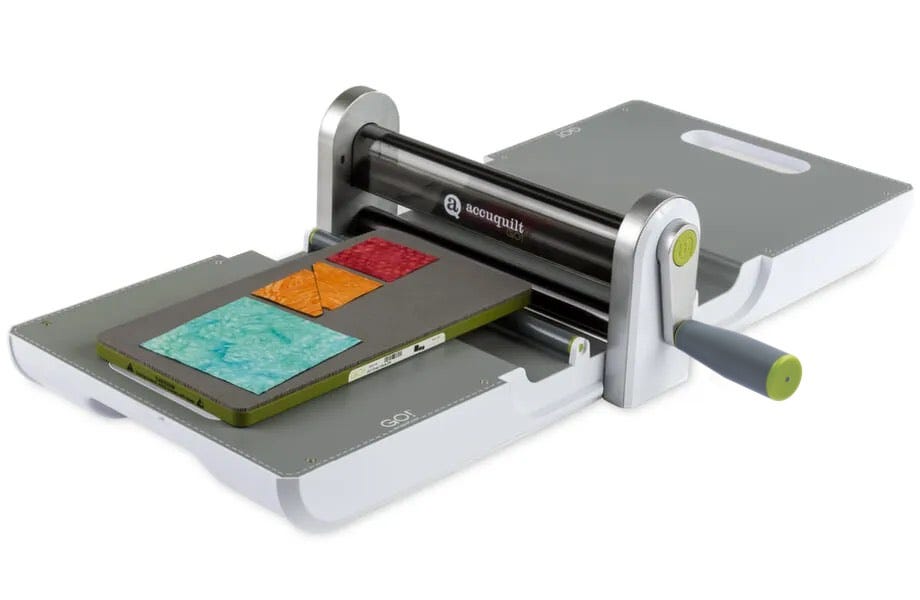 Buy the GO! Fabric Cutter and start saving time, fabric and effort today!
---