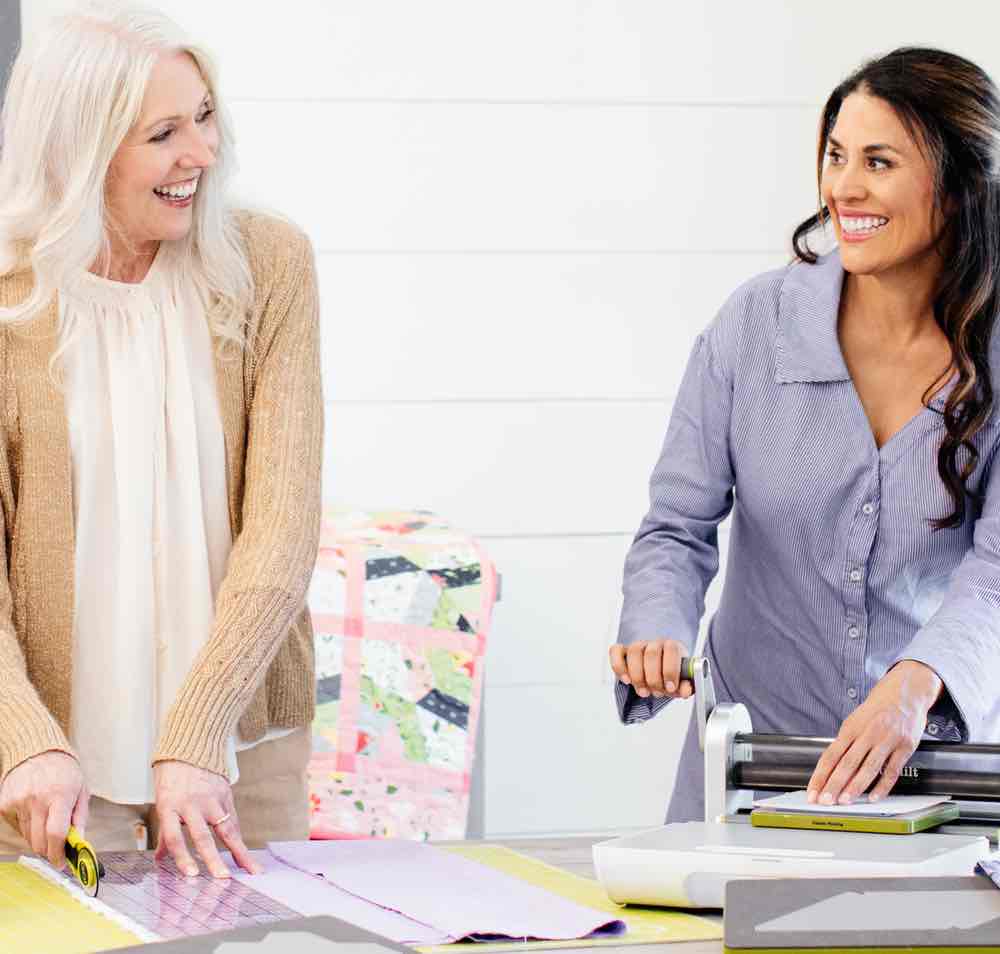 Learn to Quilt
with AccuQuilt
4 Easy Steps for Every Quilter
Tools, Tips & Tutorials to Perfect Your Craft
1. Choose Your Pattern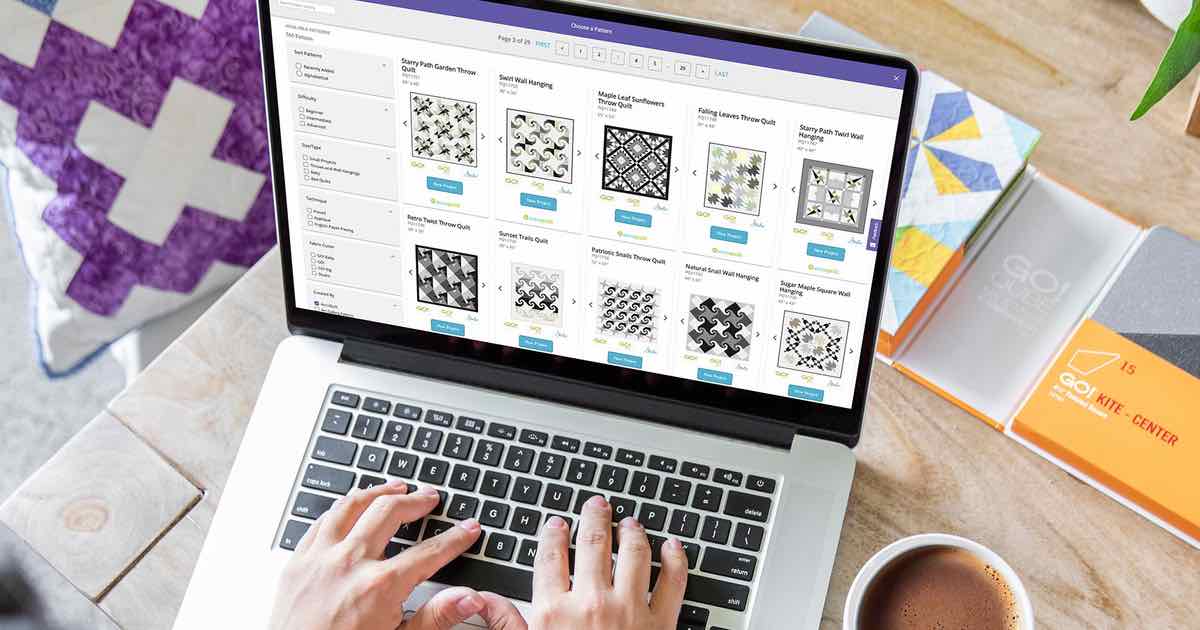 We developed the GO! Quilt software to help you create your project. Simply select your pattern, customize it with the fabrics or colors you want, and print!
GO! Quilt is the only software available that gives you everything you need to get started – from the colorized photo of your quilt to the full pattern instructions to recommended fabric cutting tools you need.
2. Get Your Supplies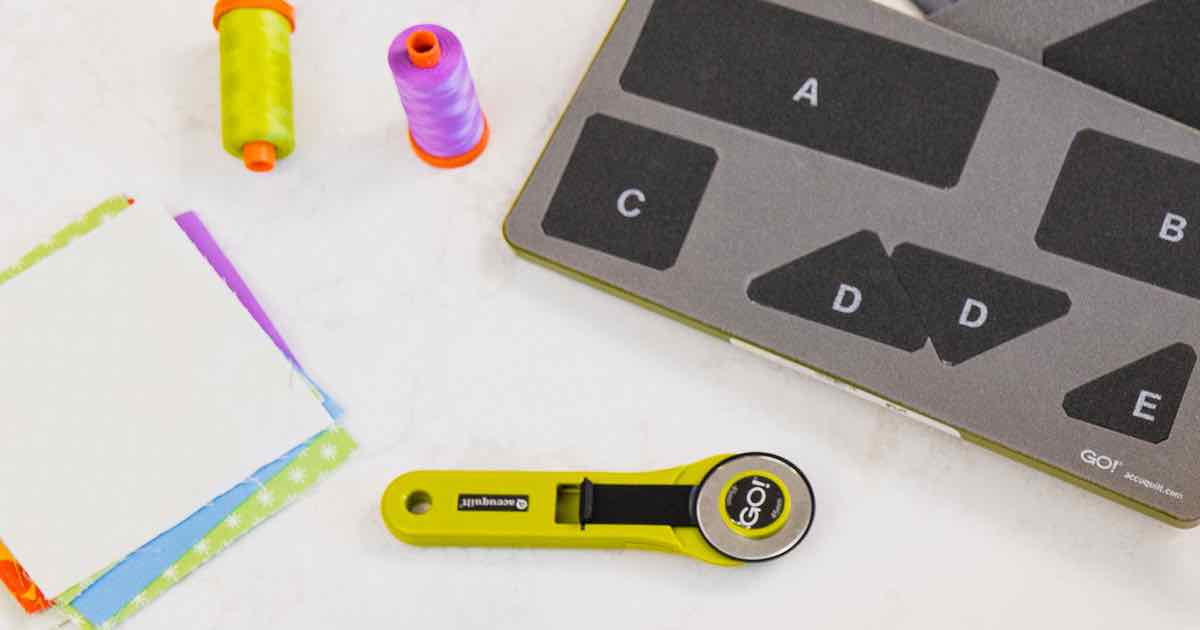 Gathering your supplies has never been easier! We will help you select your supplies as well as save you time and money.
3. Start Cutting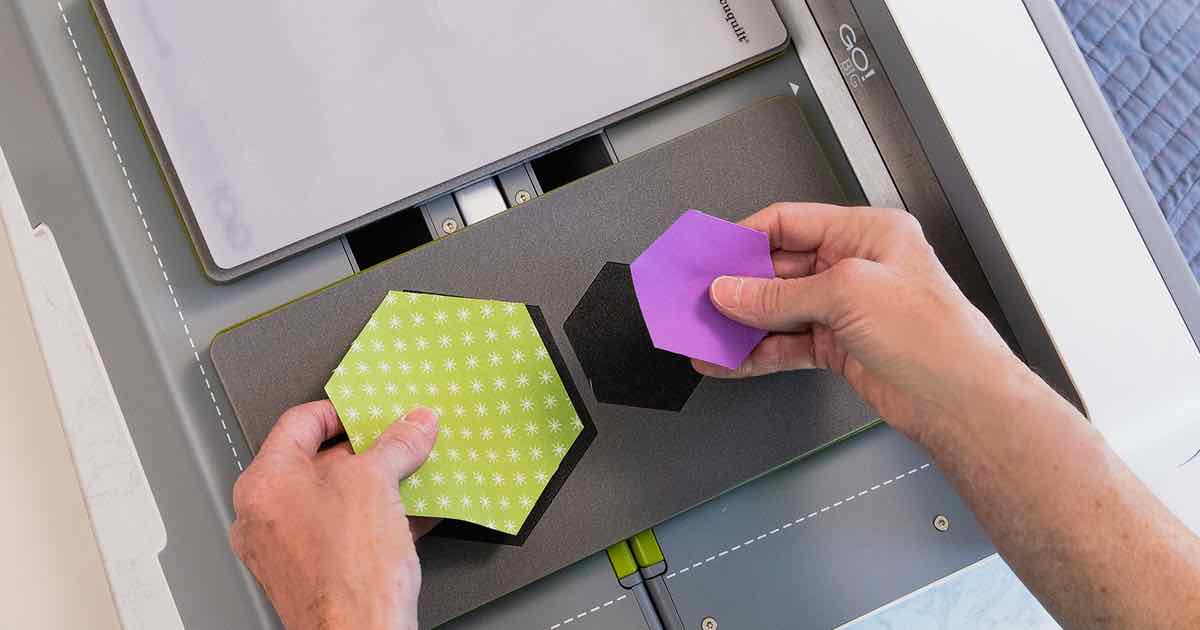 Beginner and experienced quilters benefit from AccuQuilt because it's fast, easy, accurate, and safe. We make every step of cutting easy. We even include quarter-inch seam allowances and dog-eared corners to save on trimming!
Make sure you read your entire pattern before you start cutting, and always cut scrap fabric for a test block. That last step is important.
4. Sew Your Quilt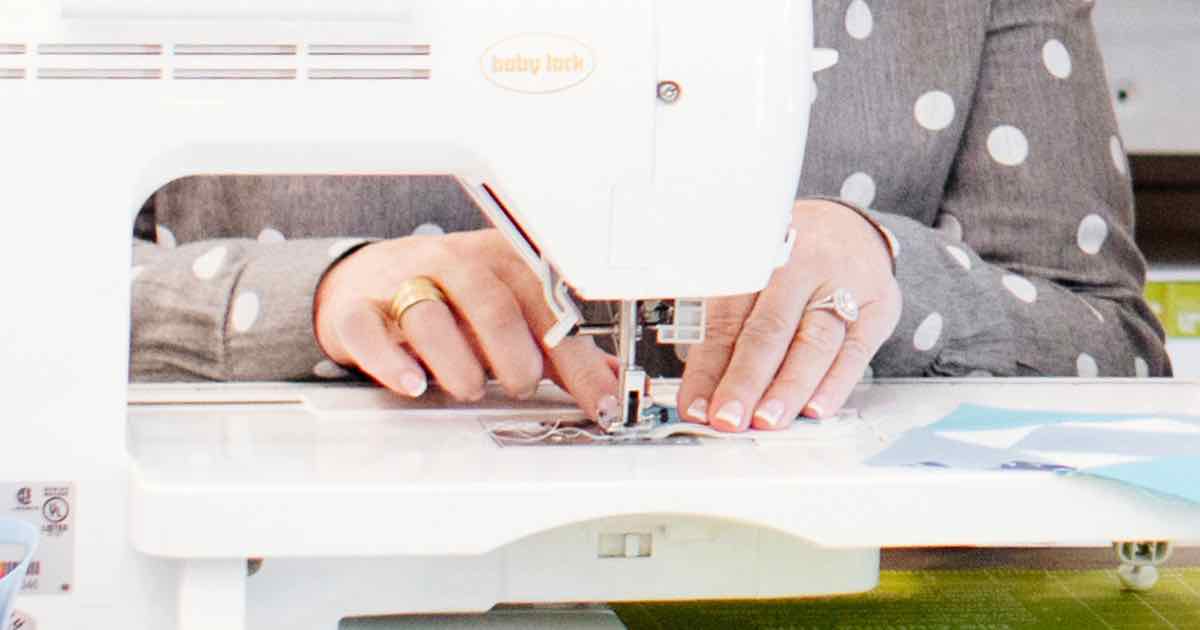 Now it's time to piece or applique the blocks, add borders and more! Learn the fundamentals of putting a quilt top together accurately.
---
Share & Grow
Now that you have your first quilting project created, it's time to share it with all your friends (we hope that means us, too)! With one done, you're ready to get started on another and maybe even learn some new skills to challenge your sewing. Don't forget to join us for our weekly live events for even more inspiration!