GO!® Cutting Dies For Quilting
Perfect quilts start with perfect cuts. Our die collection lets you get to the creative process in a flash. No more tedious measuring or cutting by hand. Just place and cut! Layer the die, fabric, and cutting mat, and get an impeccable shape each time.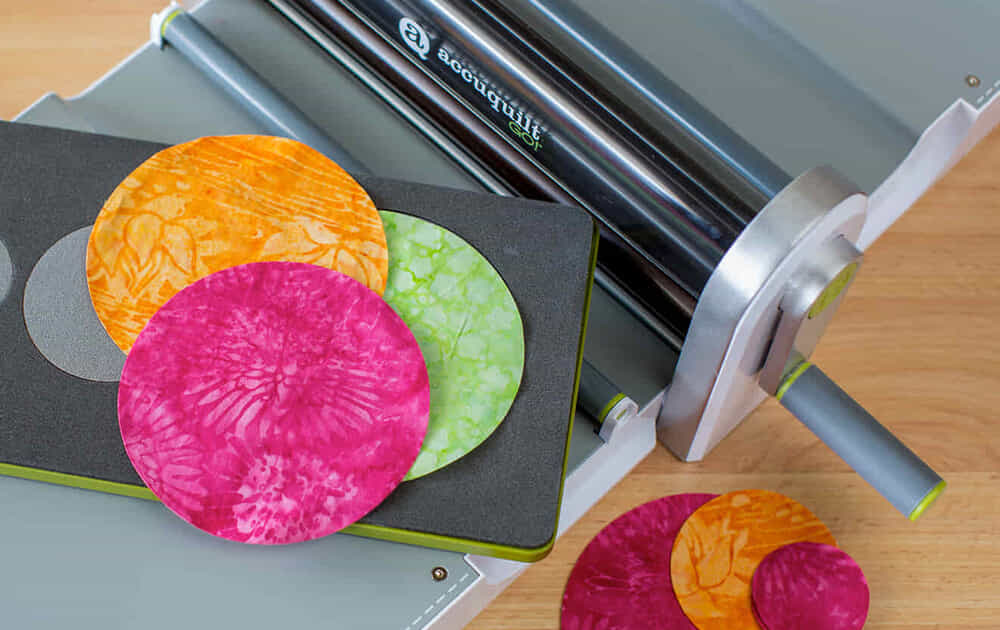 Dies for Every Quilter
We offer a wide range of dies to suit quilters of all levels – from beginner to experienced.
Die Sets
Get the best value for your money with our die sets for quilting.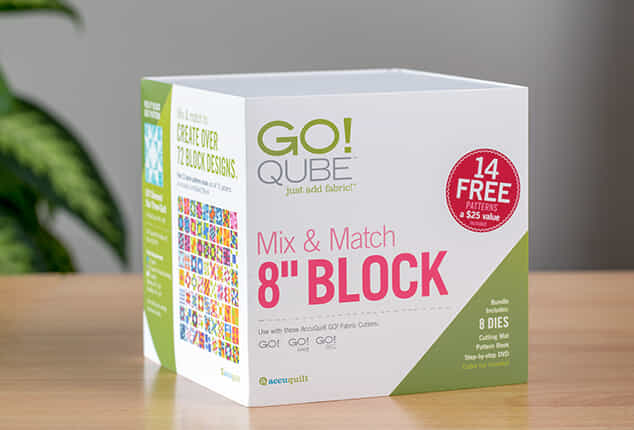 GO! Qube
Sew by numbers! Cut perfect blocks with our easy numbering system.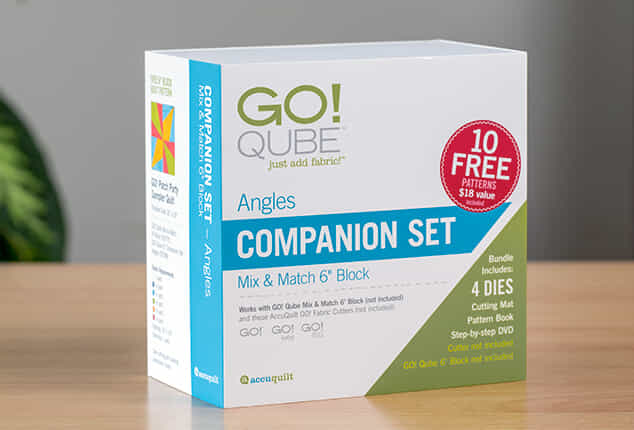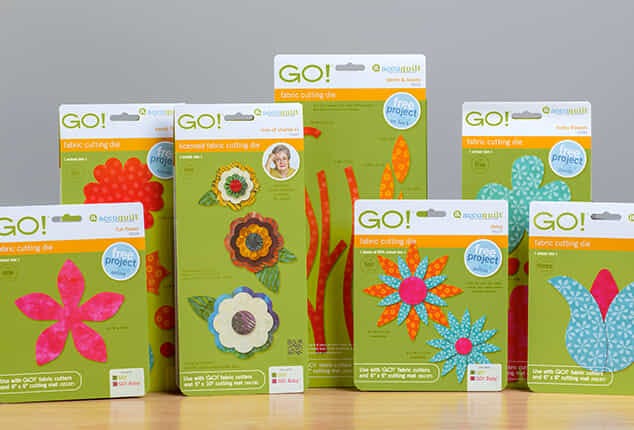 GO! Bundles
More for less! Enjoy special savings with curated die collections.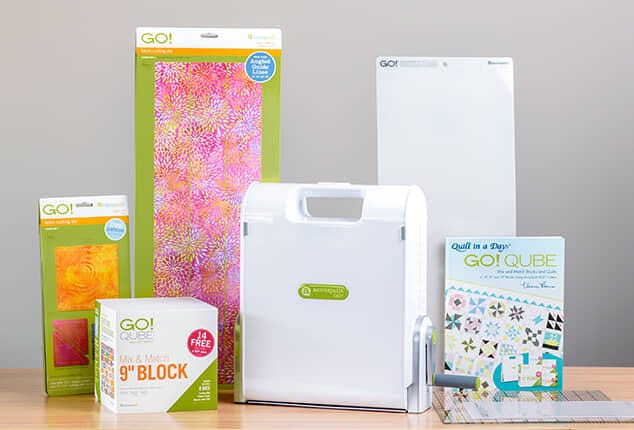 Starter Sets
Everything you need for your quilting adventure!
Cutting Dies
From simple shapes to more intricate designs, no pattern is too complex for our custom fabric-cutting dies.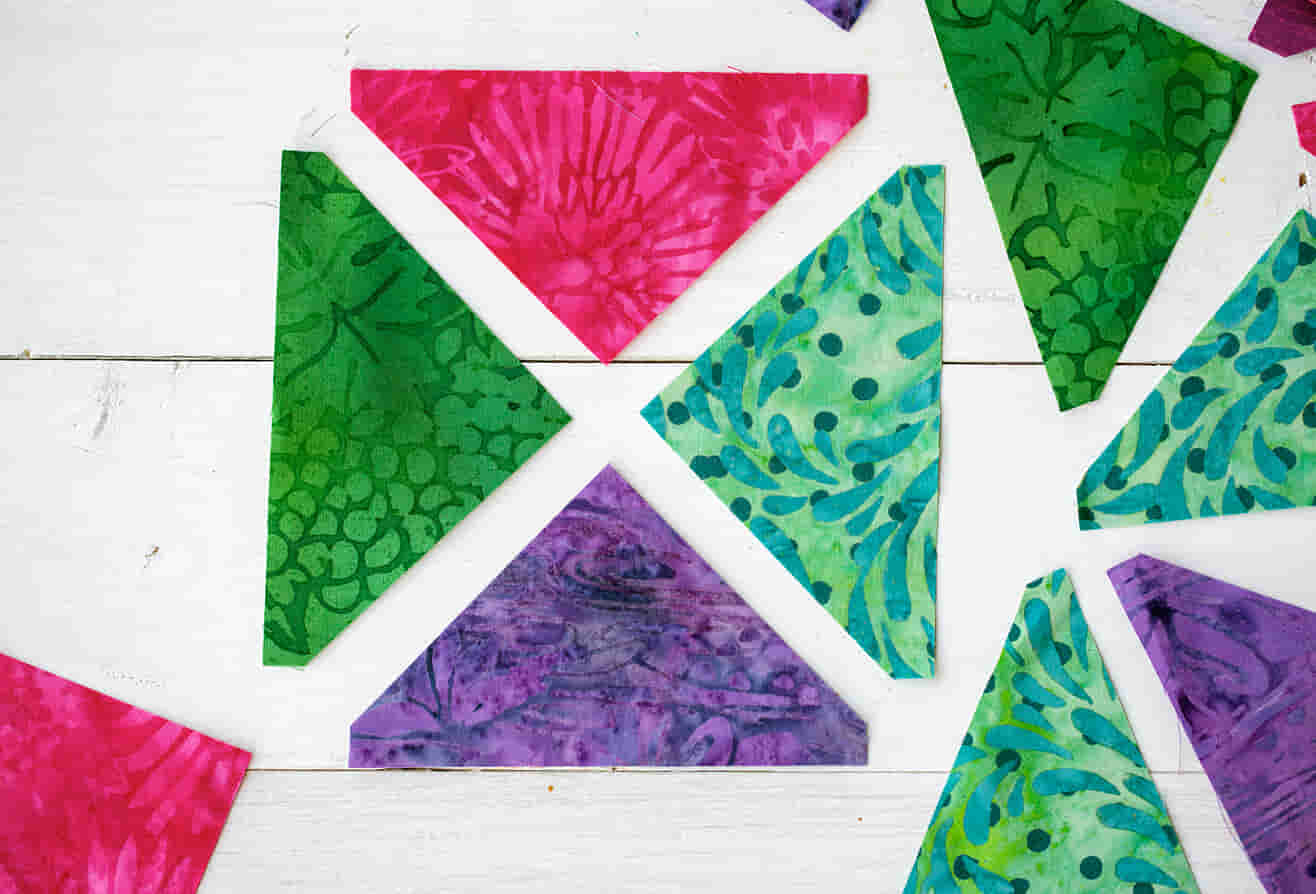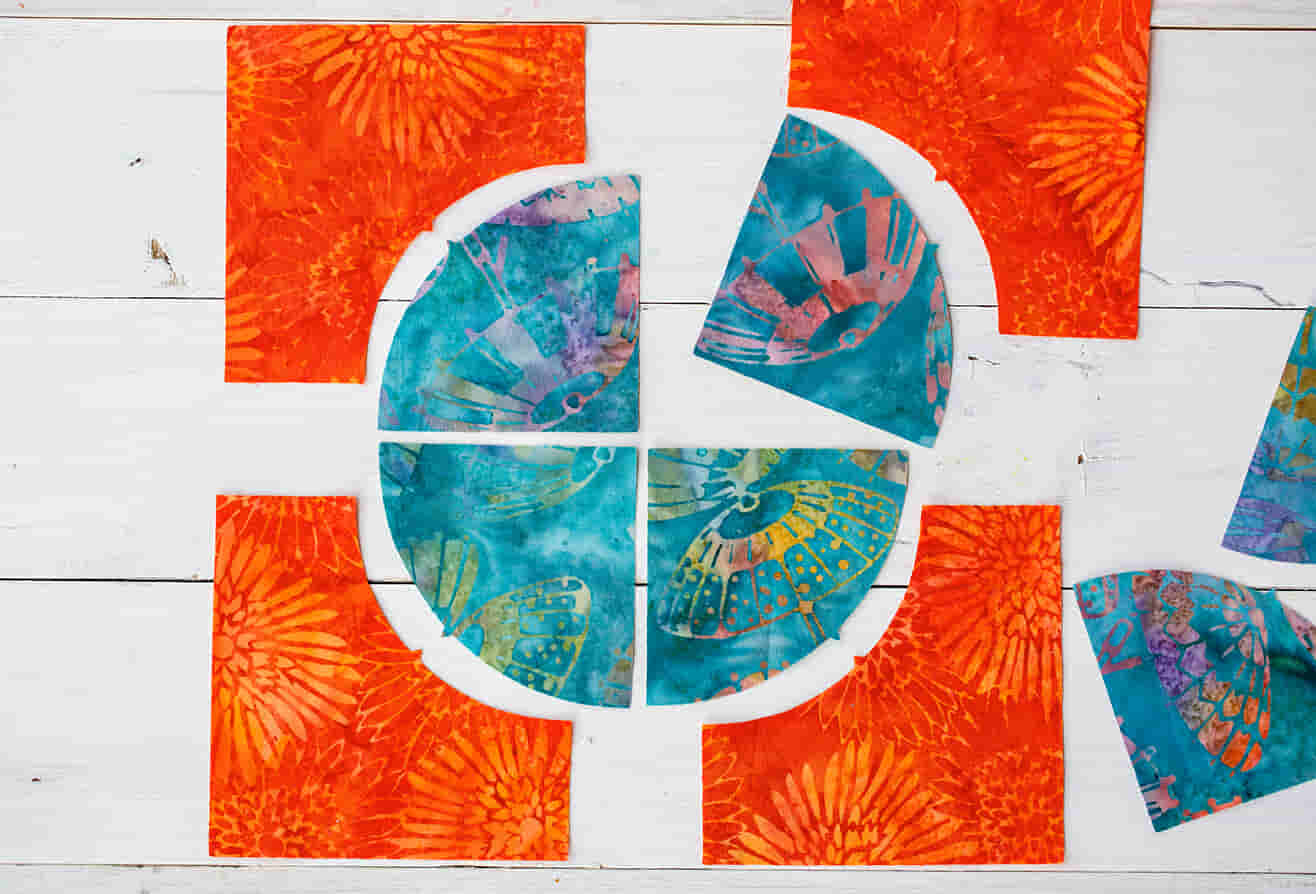 Curved Piecing Dies
Dies for piecing with curved edges, such as Drunkard's Path, Apple Core and more.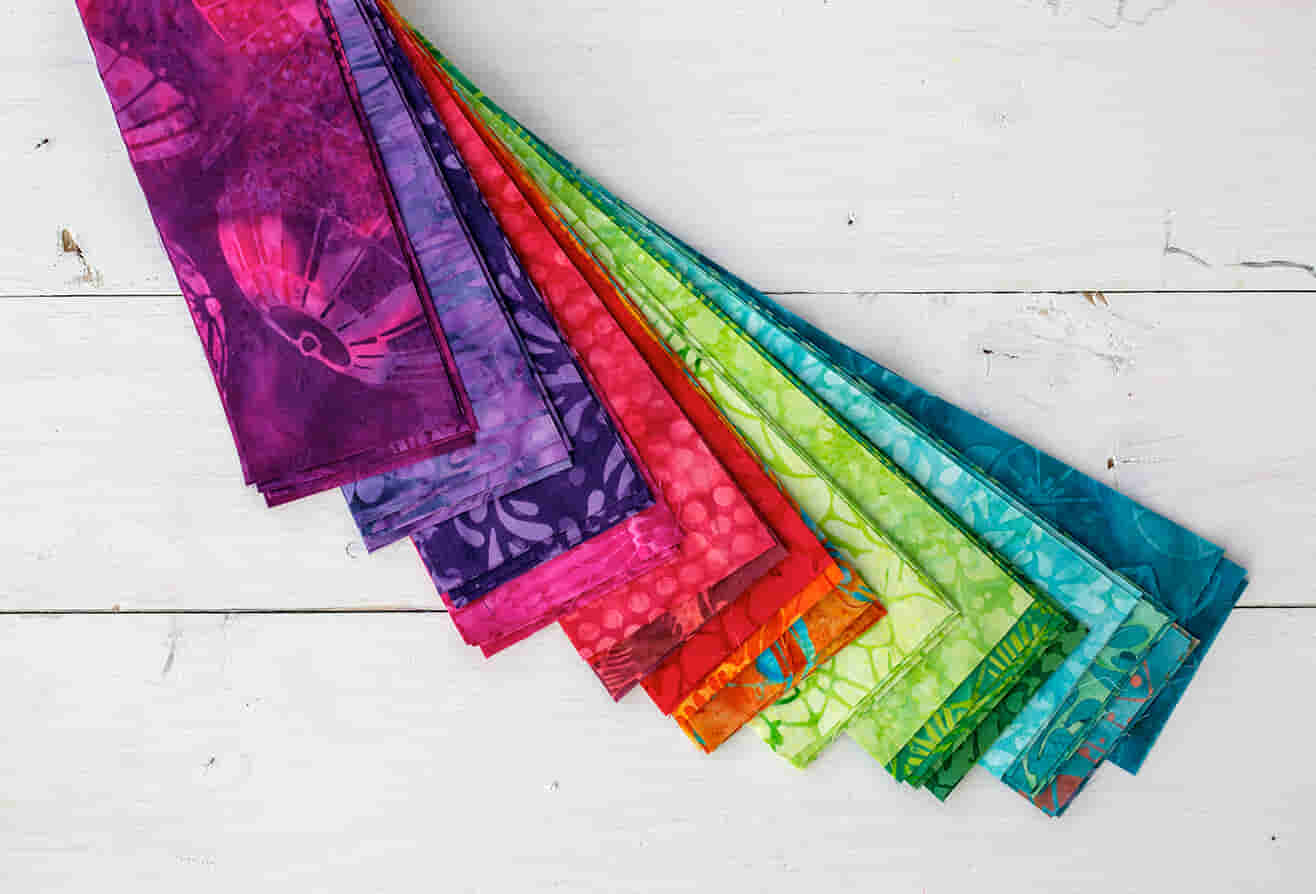 Strip Cutter Dies
Cut perfectly straight strips with up to 6 layers. You can fan-fold fabric to make longer strips.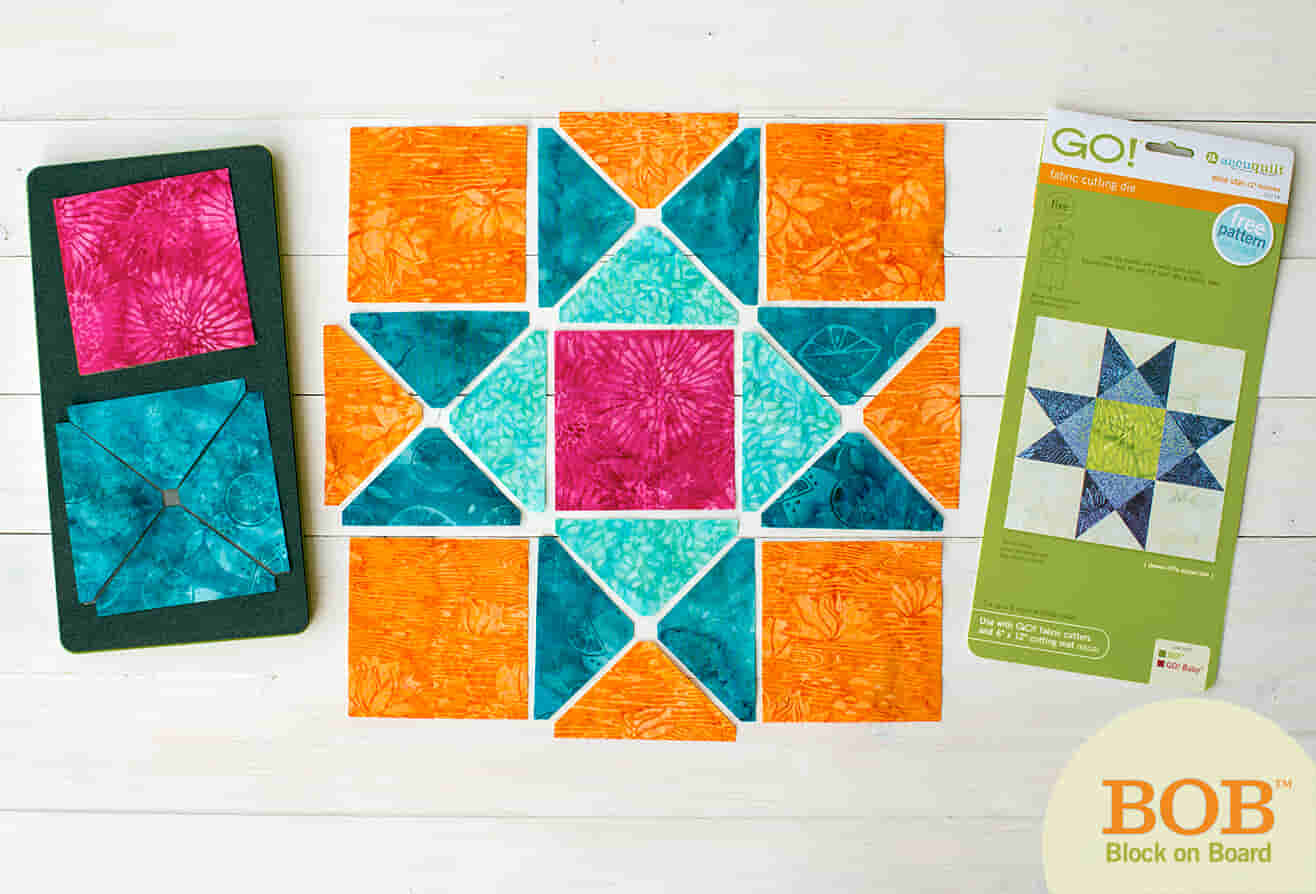 Appliqué Dies
With our wide selection of fabric die cutters, your custom-designed appliqué possibilities are endless.
Make quilting quicker, easier, and more enjoyable.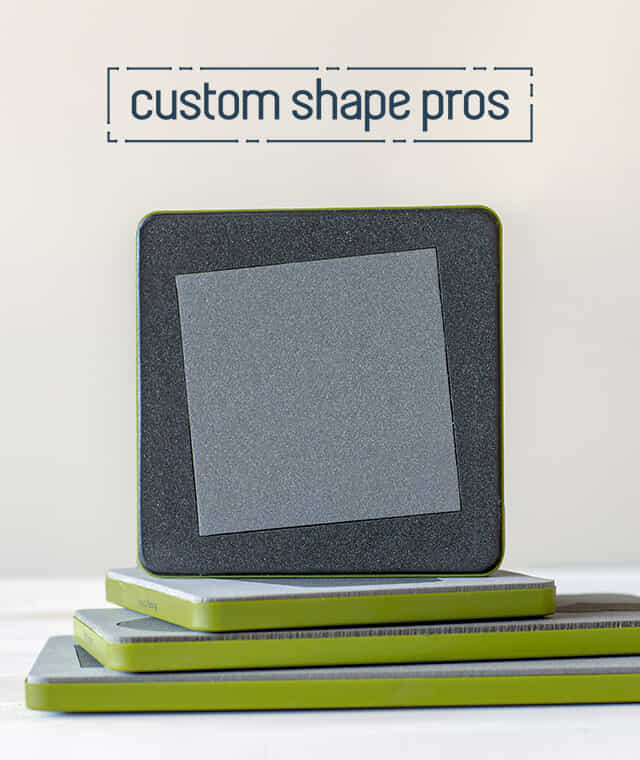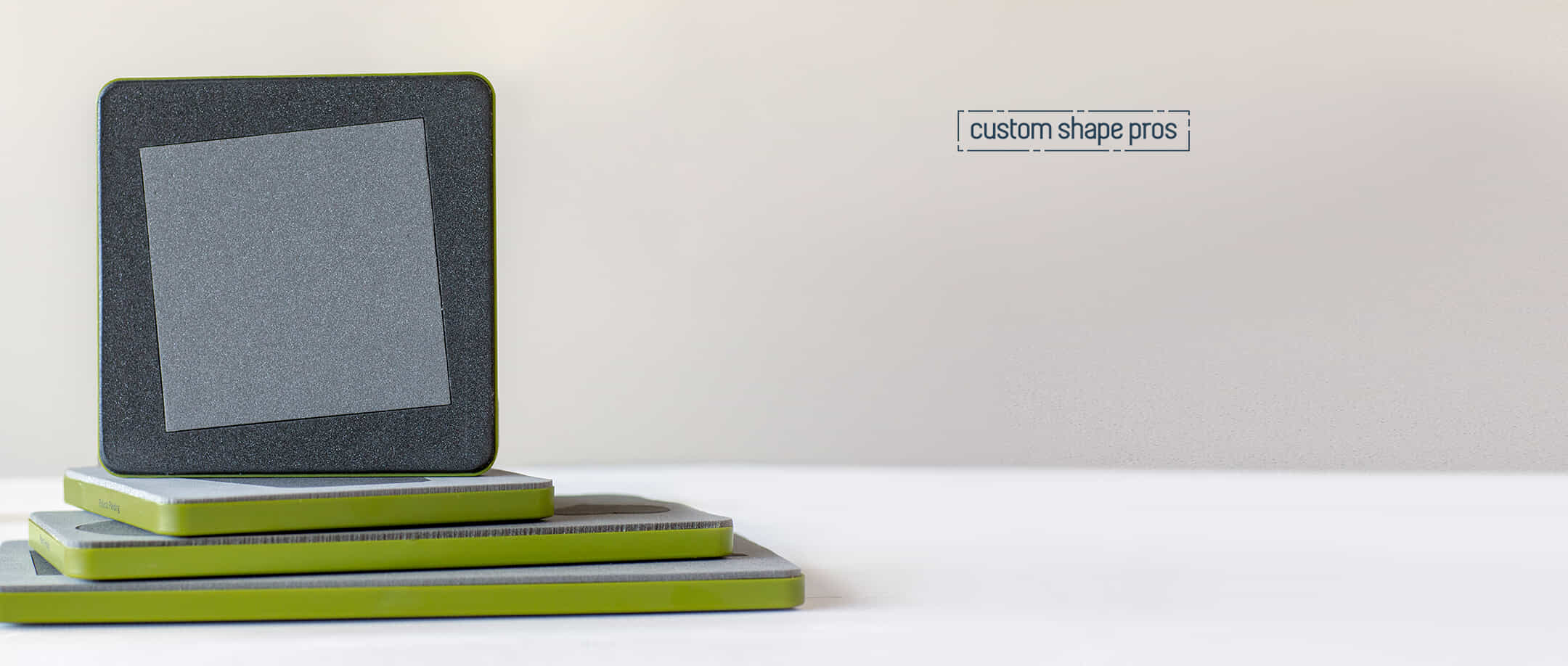 Design your own
bring your vision to life
Create custom dies based on your own designs or resize an existing AccuQuilt GO! or Studio die.
Some exclusions apply
Learn more & get a quote