Ready. Set. GO! Ultimate Fabric Cutting System Sale price $529.99 You Save $436.81
Ready. Set. GO! Ultimate Fabric Cutting System

Everything You Need to Get Started ... Just Add You!™
GO! Fabric Cutter
Get accurate cuts 90% faster than with a rotary cutter.
GO! Qube Block Set
Mix and match 8 GO! Dies for endless design possibilities.
GO! Qube Book
by Eleanor Burns
Quilting inspiration from a celebrated expert.
GO! 2 1/2" Strip Cutter
& 10" × 24" Cutting Mat
Easily cut perfect strips for binding, sashing and more.
and more ...
Die Pick
Pattern & Idea Book
User's Manual
GO! Qube DVD
---
Use These 8 Dies To Create an Infinite Number of Blocks & Patterns!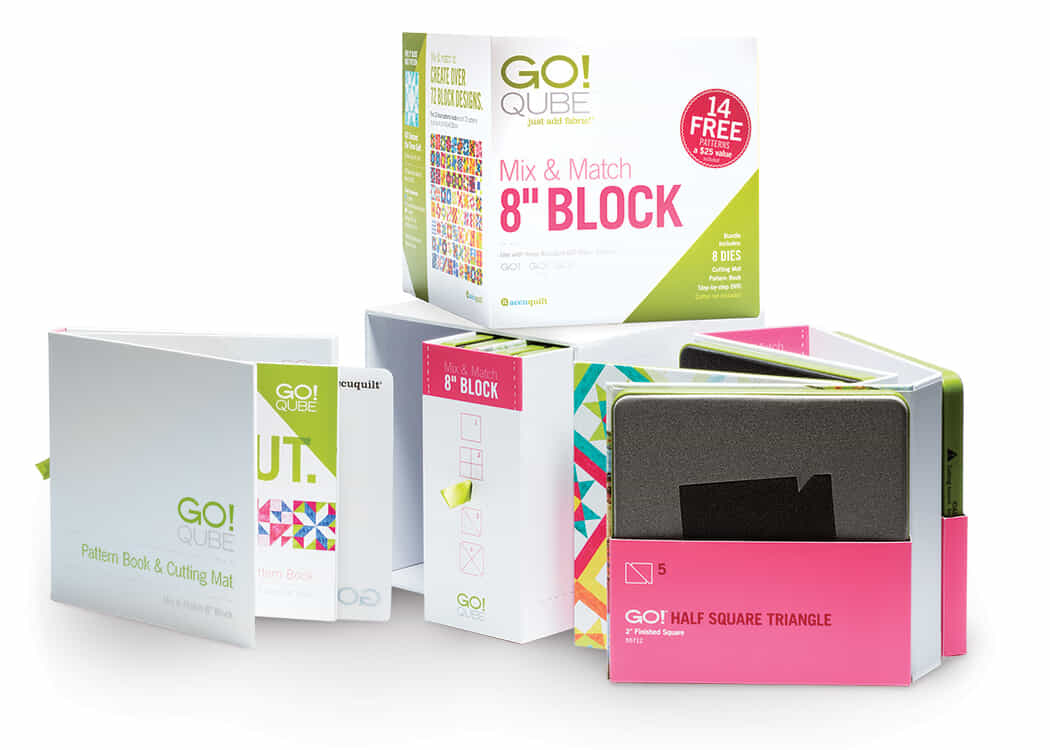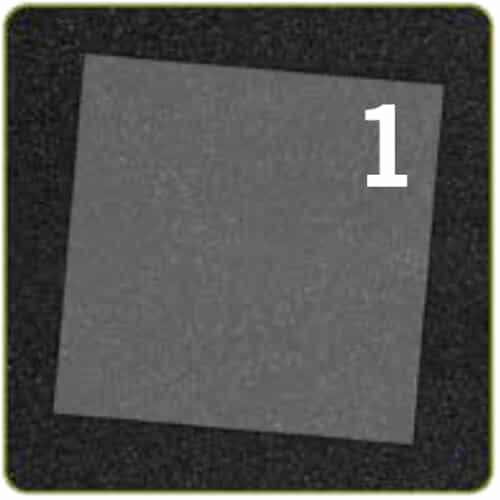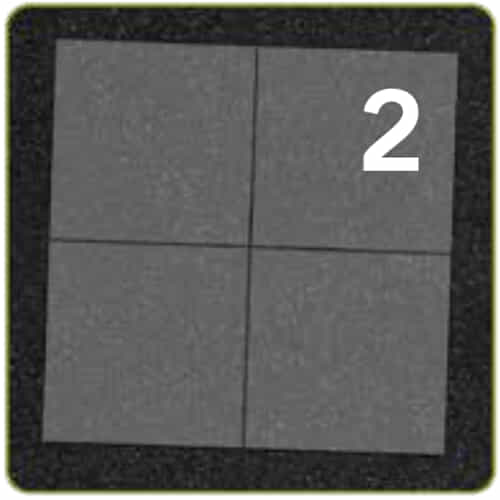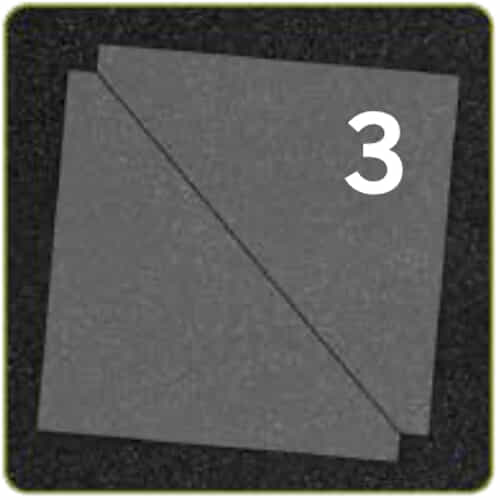 Half Square Triangle
4" Finished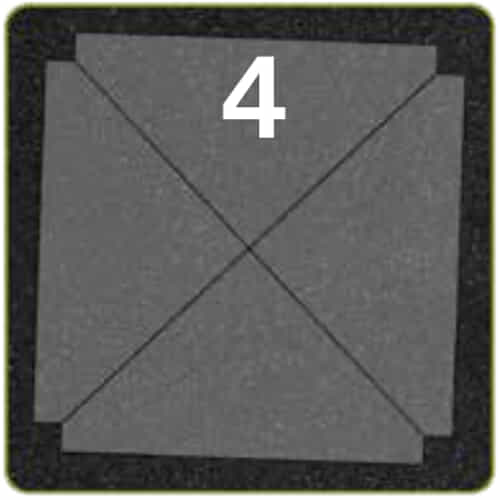 Quarter Square Triangle
4" Finished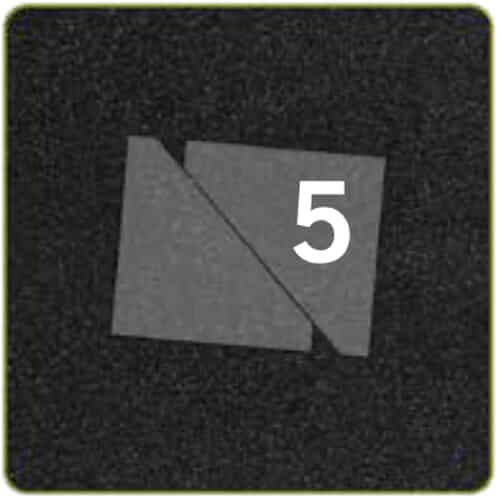 Half Square Triangle
2" Finished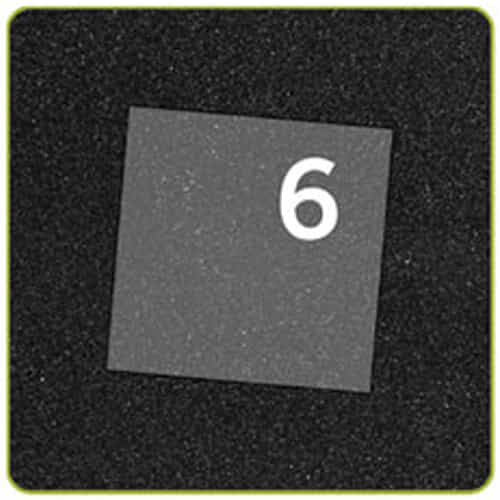 Square On Point
3¼" (2¾" Finished)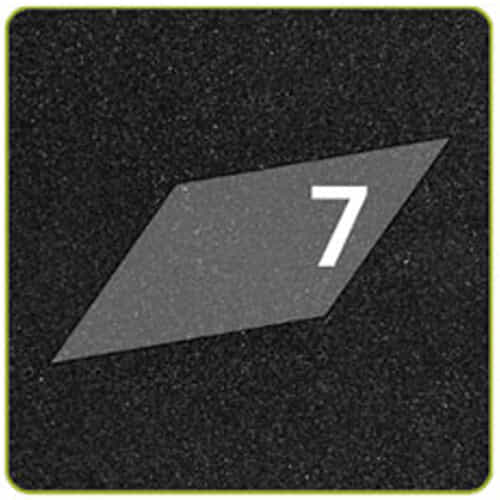 Parallelogram
2¾" × 3½" sides
Rectangle
2½" × 4½" (2" × 4" Finished)
Easy To Use!
FAST
Cut up to six layers of fabric at a time – 90% faster than traditional cutting methods.
ACCURATE
Save fabric, save money and say so long to the mistakes from your rotary cutter with the GO!
SAFE
No more backaches, cut fingers and sore hands from cutting.
---
Get Started Now!
Buy the Ready. Set. GO! Ultimate Fabric Cutting System and start saving money and time today!

---