Why Quilters Love the GO! Qube Mix & Match Block System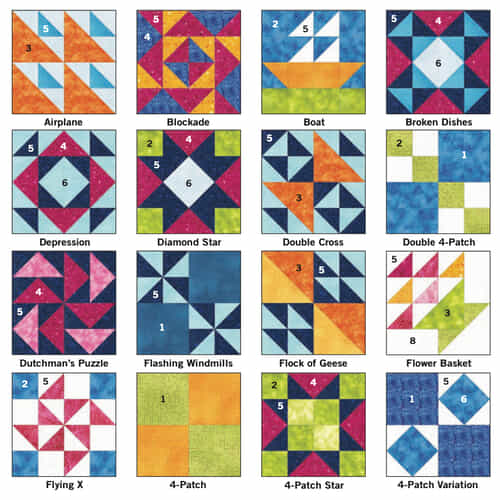 1. Easy
Die numbering system makes it easy to know which shapes you need to create blocks.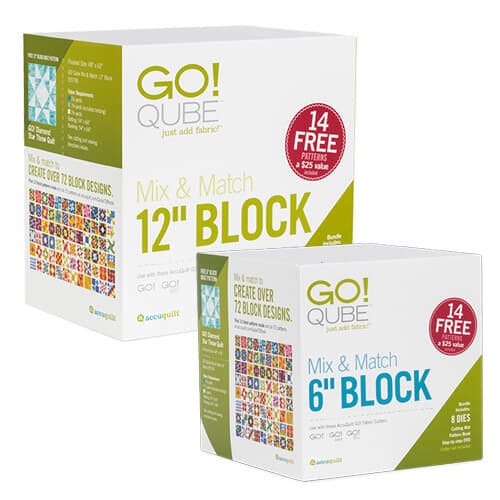 2. Expandable
You can't have just one! Easily mix and match block sizes to expand your quilt design options.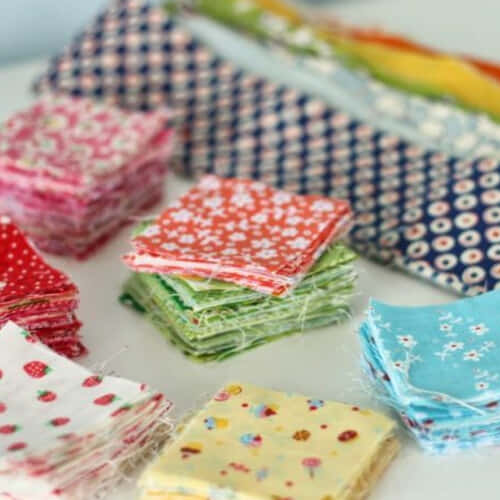 3. Organized
Easily turn your scraps into organized sewing pieces.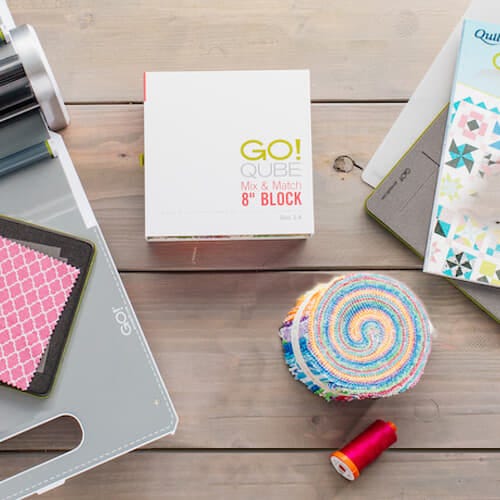 4. Great Value
Everything you need in one box, just add a GO! Fabric Cutter and fabric!
---
Included in Each Set
Each set of dies includes everything you need to cut out pieced blocks, just add an AccuQuilt fabric cutter and fabric!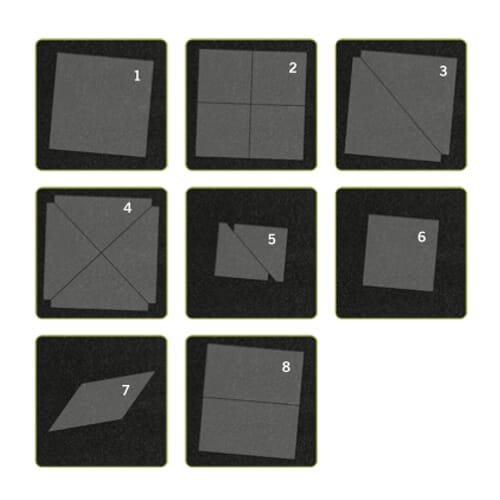 8 GO! Dies
Each die is labeled with a quilt shape number to make pattern directions easy to follow.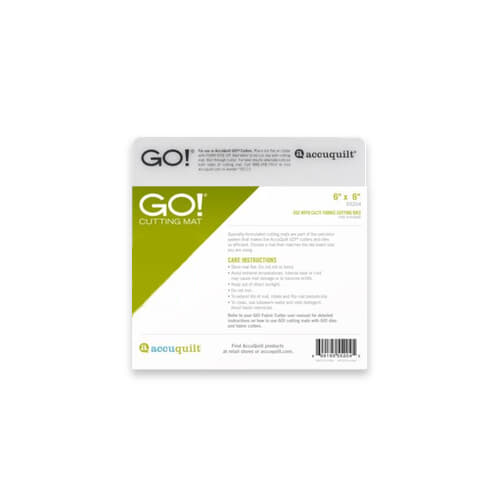 Cutting Mats
Specially-formulated cutting mats allow the precision system to cut efficiently.
Pattern Book
The 20-page pattern book includes 14 Mix & Match patterns.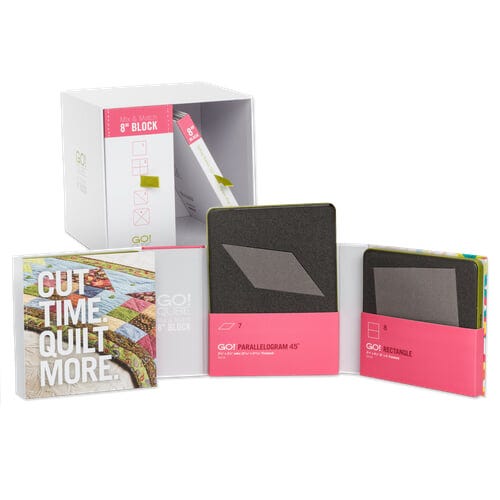 Storage Box
Innovative storage system keeps your dies organized.
---
Use the 8 Dies to Create an Infinite Number of Blocks & Patterns!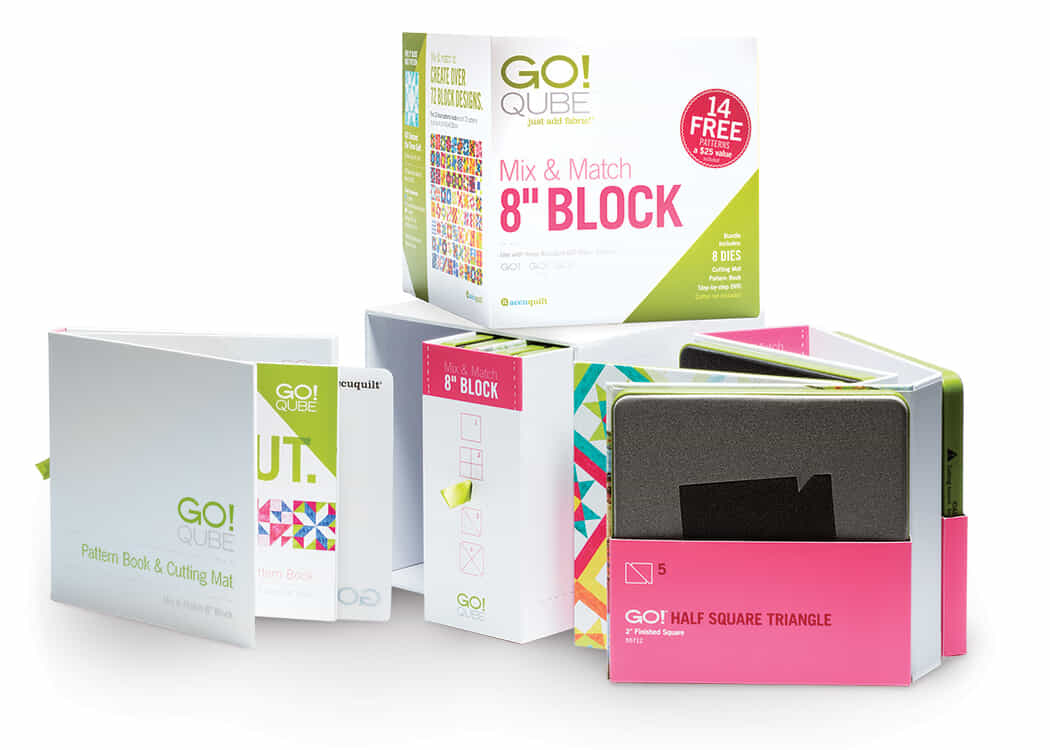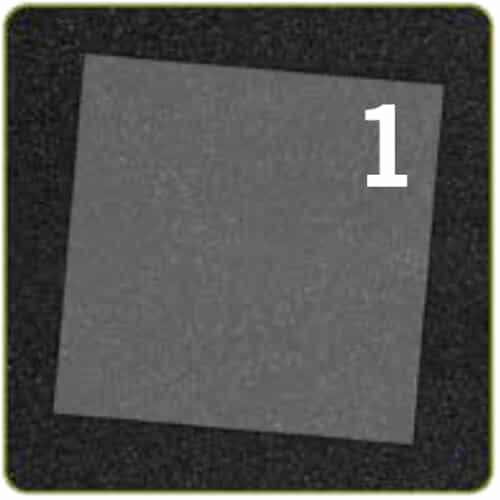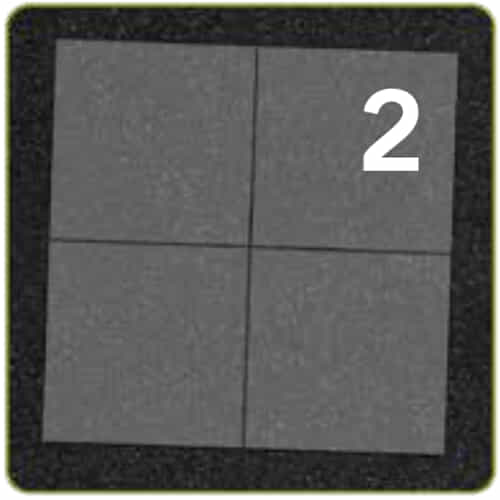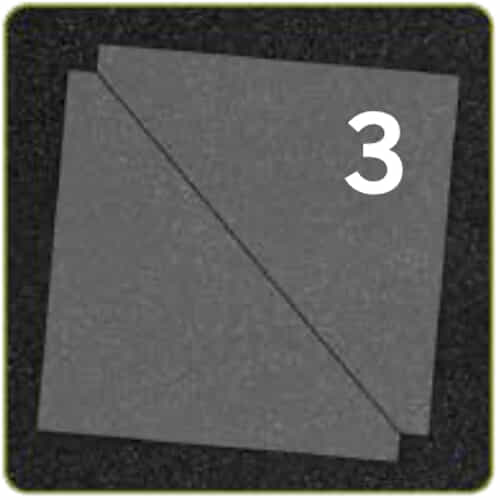 Half Square Triangle
4" Finished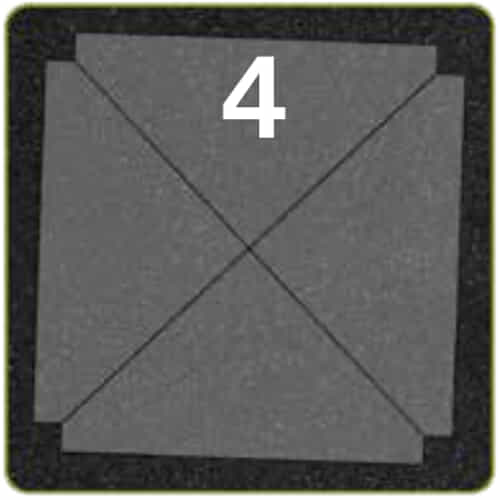 Quarter Square Triangle
4" Finished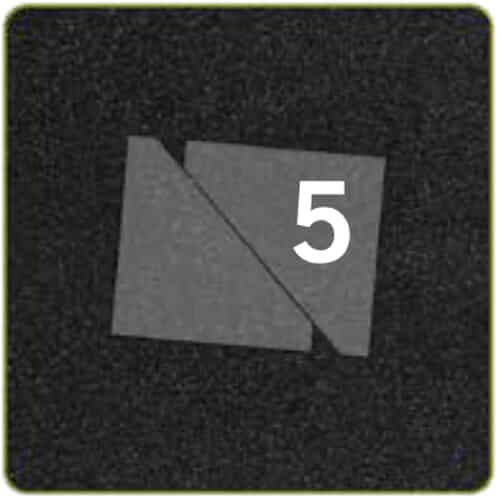 Half Square Triangle
2" Finished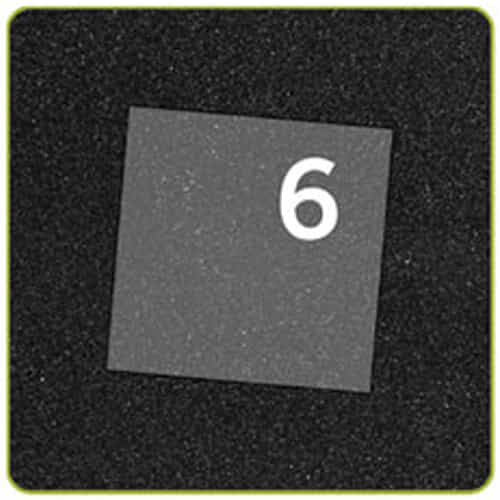 Square On Point
3¼" (2¾" Finished)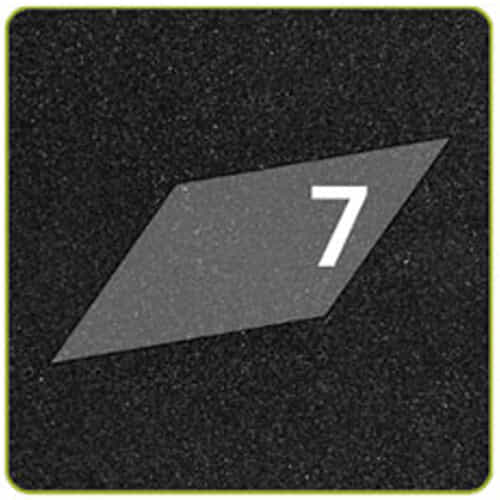 Parallelogram
2¾" × 3½" sides
Rectangle
2½" × 4½" (2" × 4" Finished)
Get Started Now!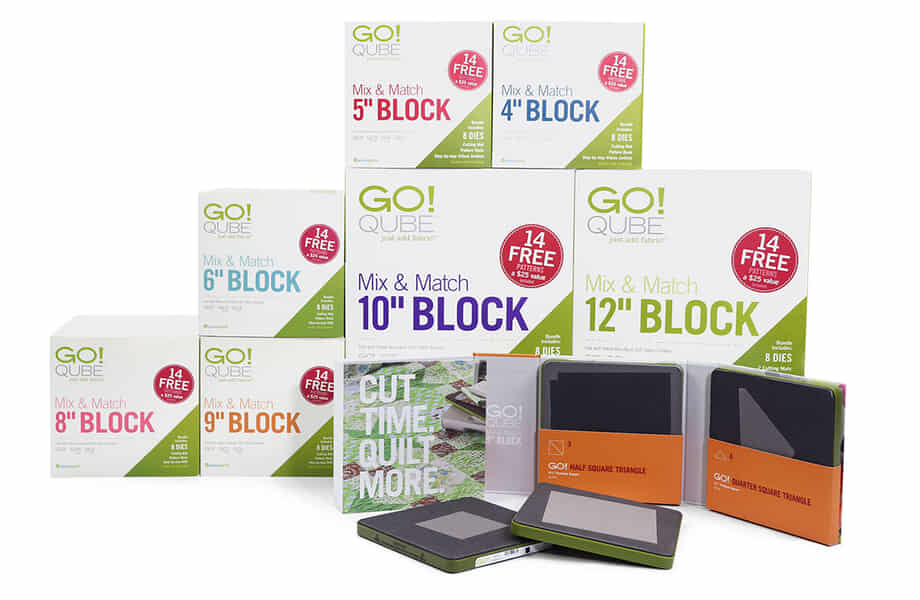 Buy a GO! Qube Mix & Match Block and start creating blocks and patterns today!