GO! Big® Electric Fabric Cutter

What Makes This Cutter Great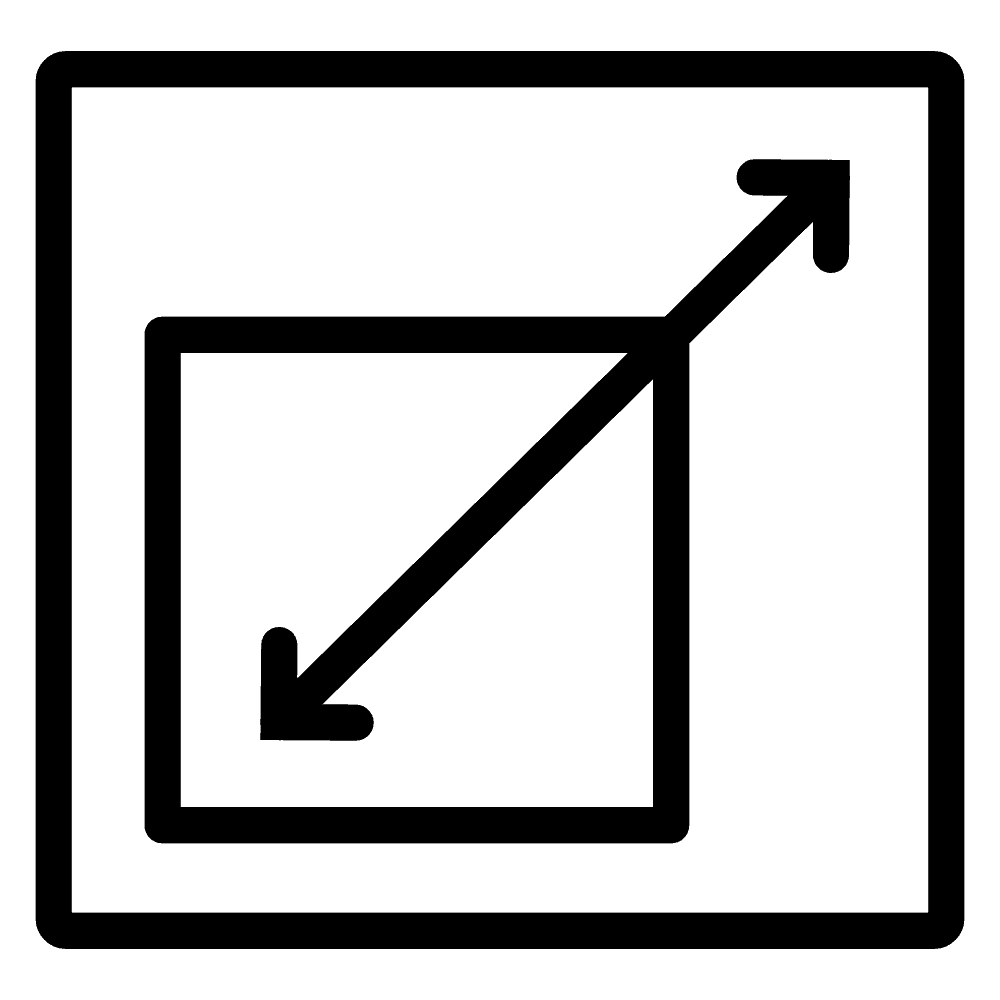 Big
True to its name, the GO! Big® is our biggest GO! cutter, making it compatible with all GO! die sizes.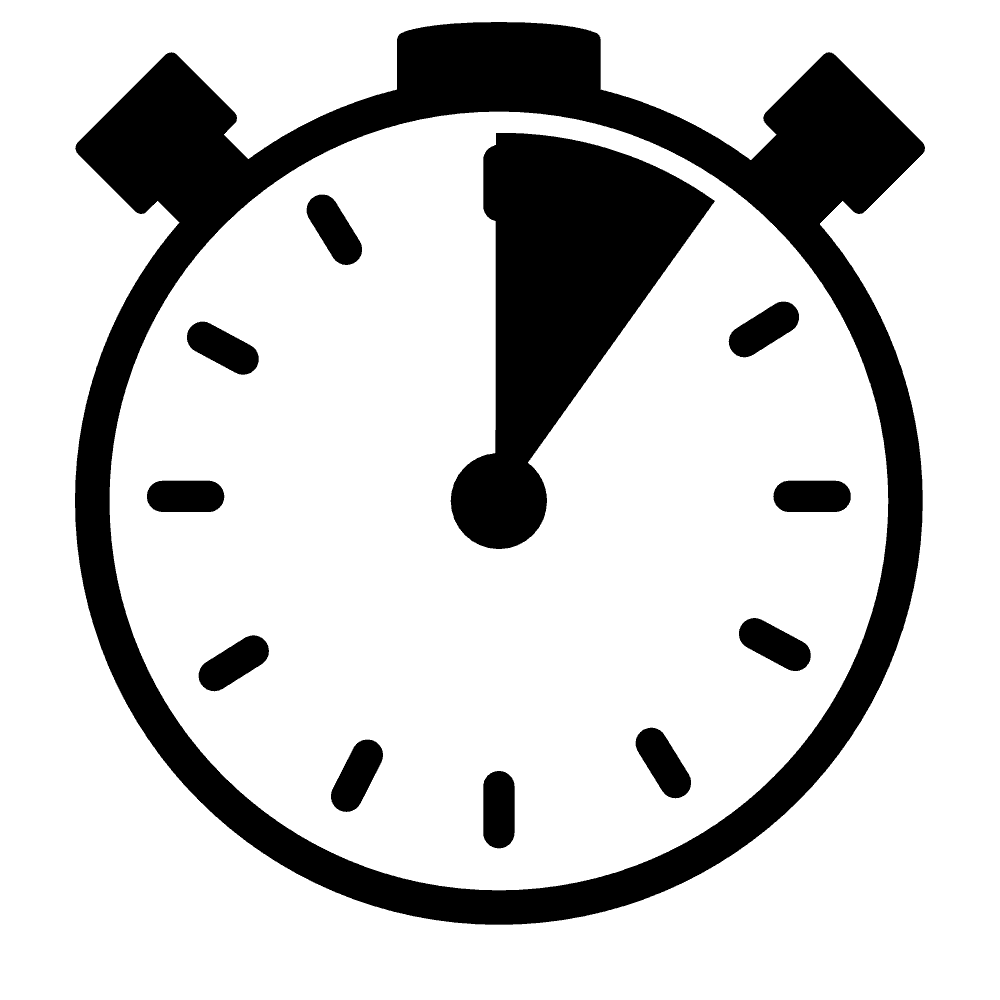 Fast
Our fastest cutter! Cut two dies at a time with up to six layers of fabric at the press of a button.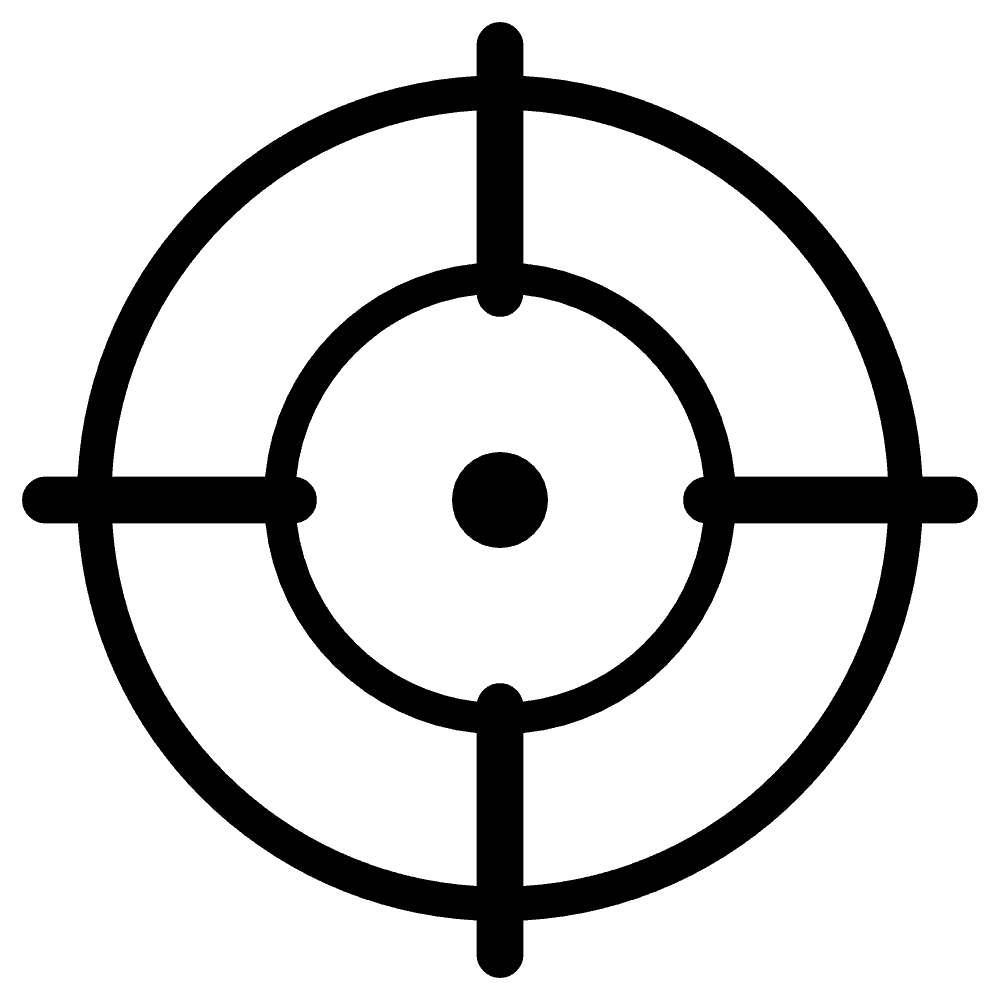 Accurate
Save fabric, save money and say so long to the mistakes from your rotary cutter with the GO! Big®.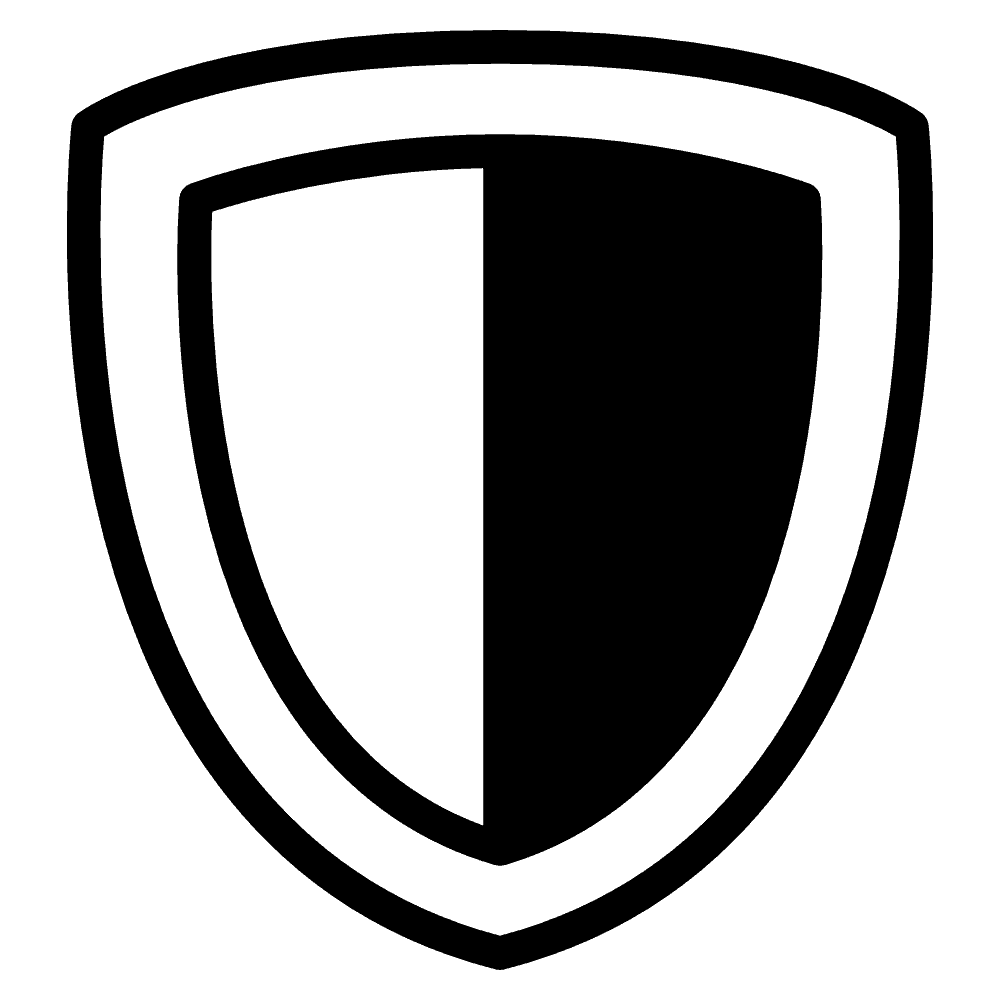 Safe
No more backaches, cut fingers and sore hands. Electric function maximizes efficiency and minimizes physical effort and discomfort.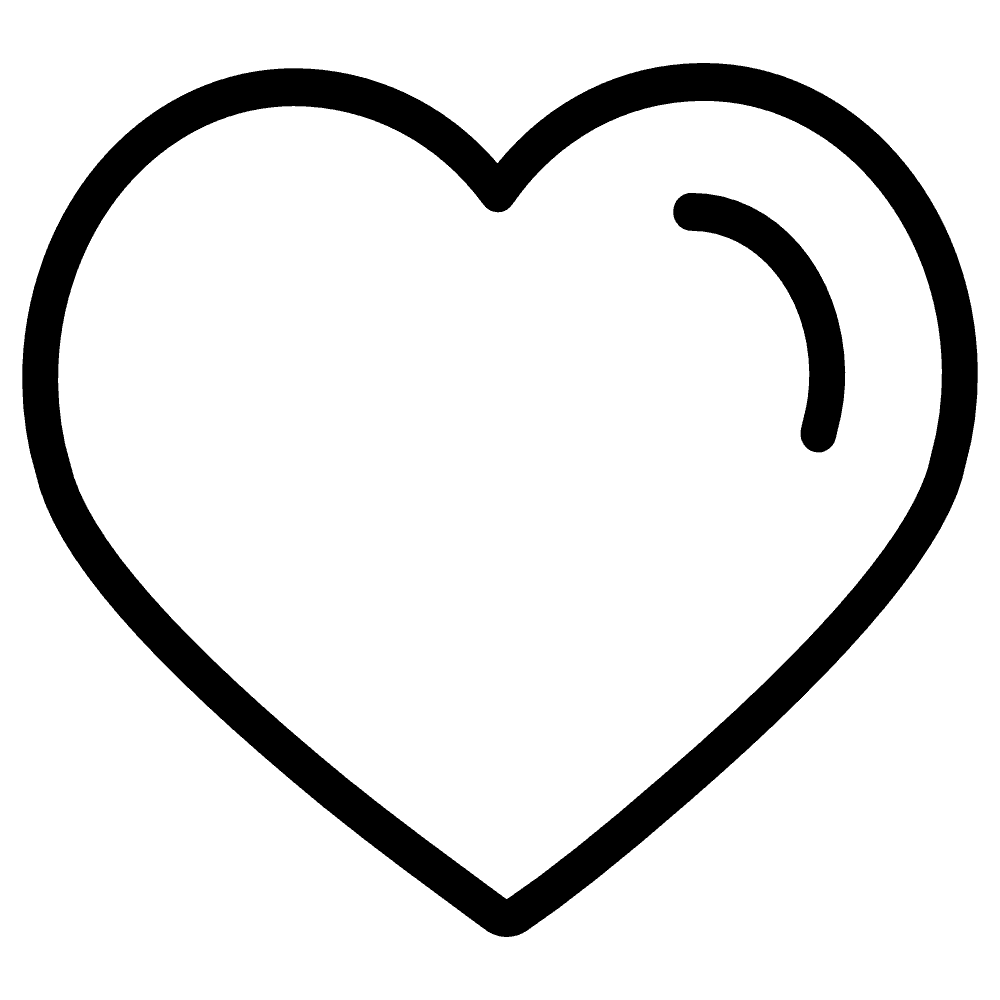 Easy To Use
Place a die, fabric and mat on the cutter's platform. Press the power button to create perfectly cut shapes in seconds.
---
Included in the Starter Set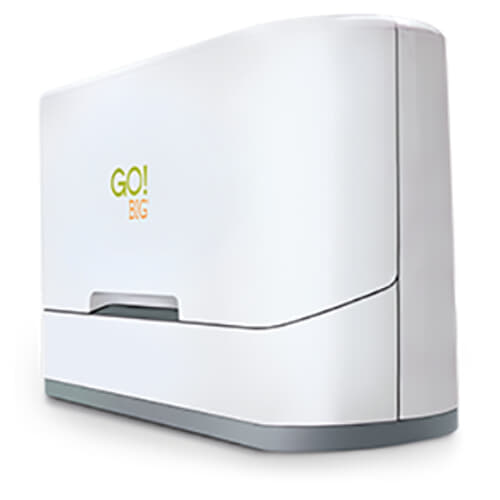 GO! Big Electric Fabric Cutter
The main attraction.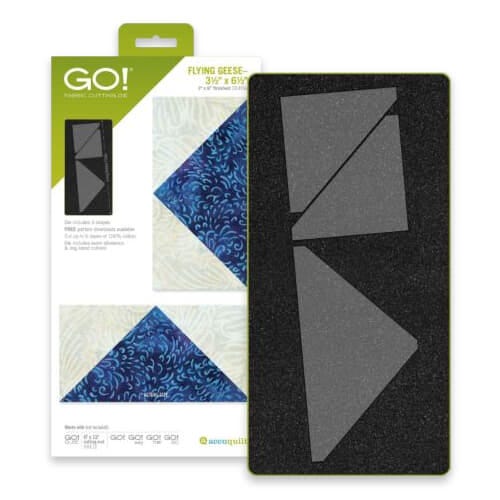 GO! Flying Geese Die
3 1/2" × 6 1/2" (3" × 6" Finished) Die
Cut up to 6 layers of fabric with dies designed for endless project possibilities.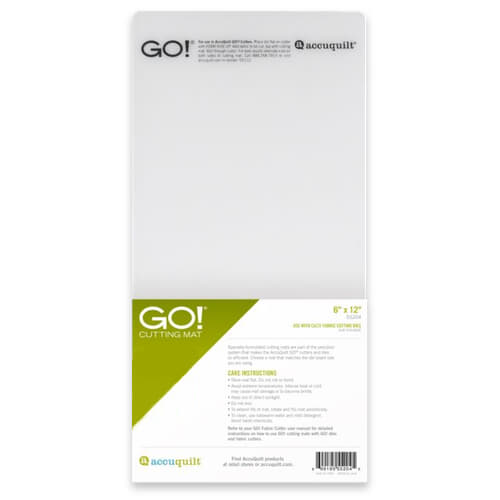 GO! Cutting Mat-6" × 12"
Specially-formulated cutting mats allow the precision system to cut efficiently.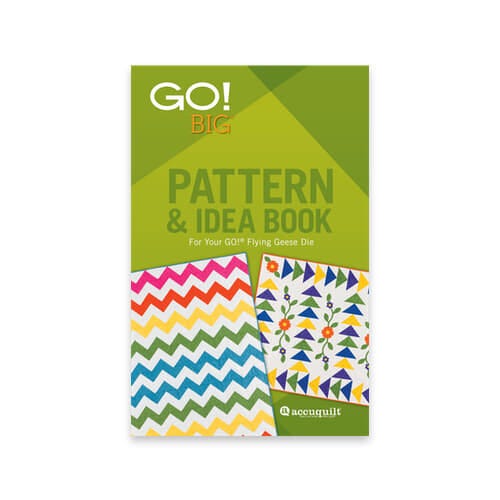 Pattern Book
This little book features 5 Flying Geese patterns.
---
Fast, Easy & Automatic
The fully automatic GO! Big alleviates hand and arm strain.
---
Get Started Now!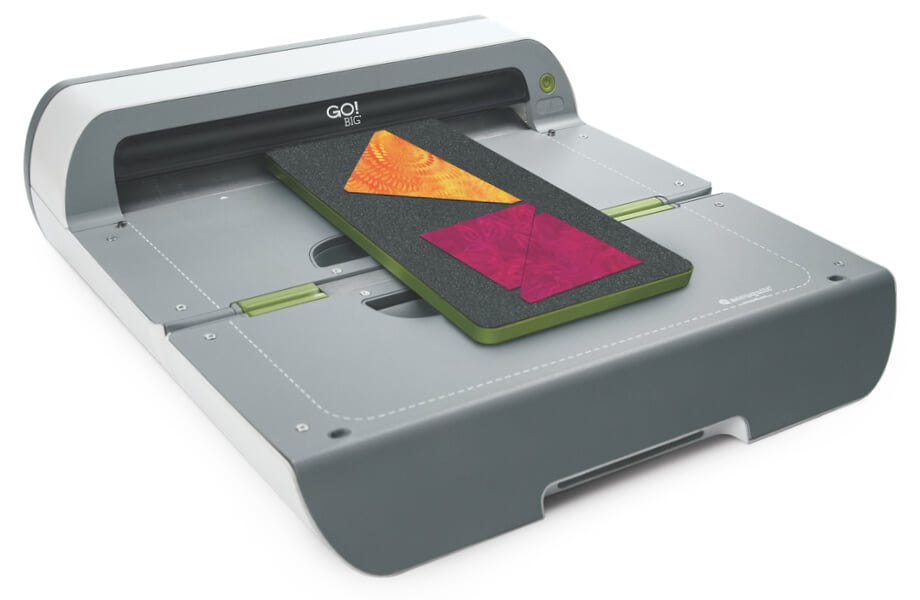 Buy the GO! Big Electric Fabric Cutter and start saving time, fabric and effort today!

---
Compatible With All GO! Die Sizes
---