What Makes This Cutter Great

Huge
Largest cutter on the market with a 16" cutting width.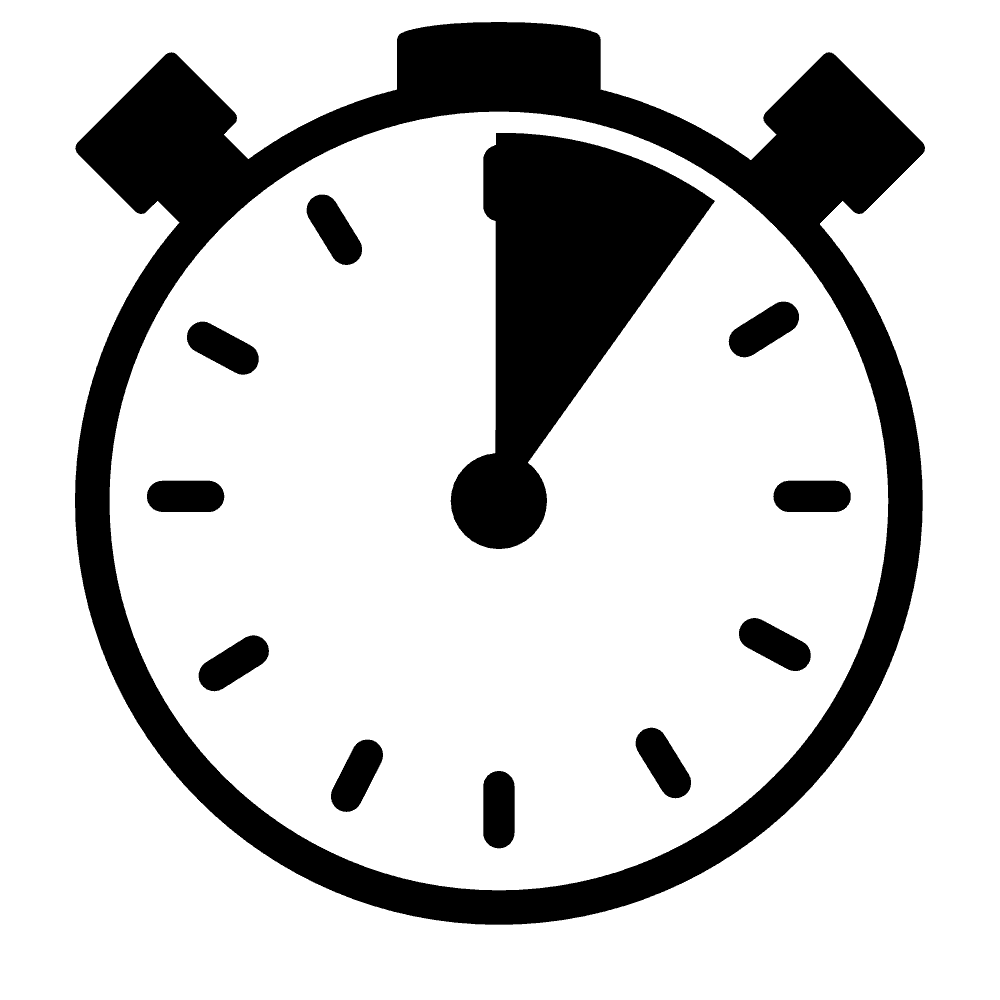 Powerful
Cuts through 10 layers of 100% cotton fabric with ease
.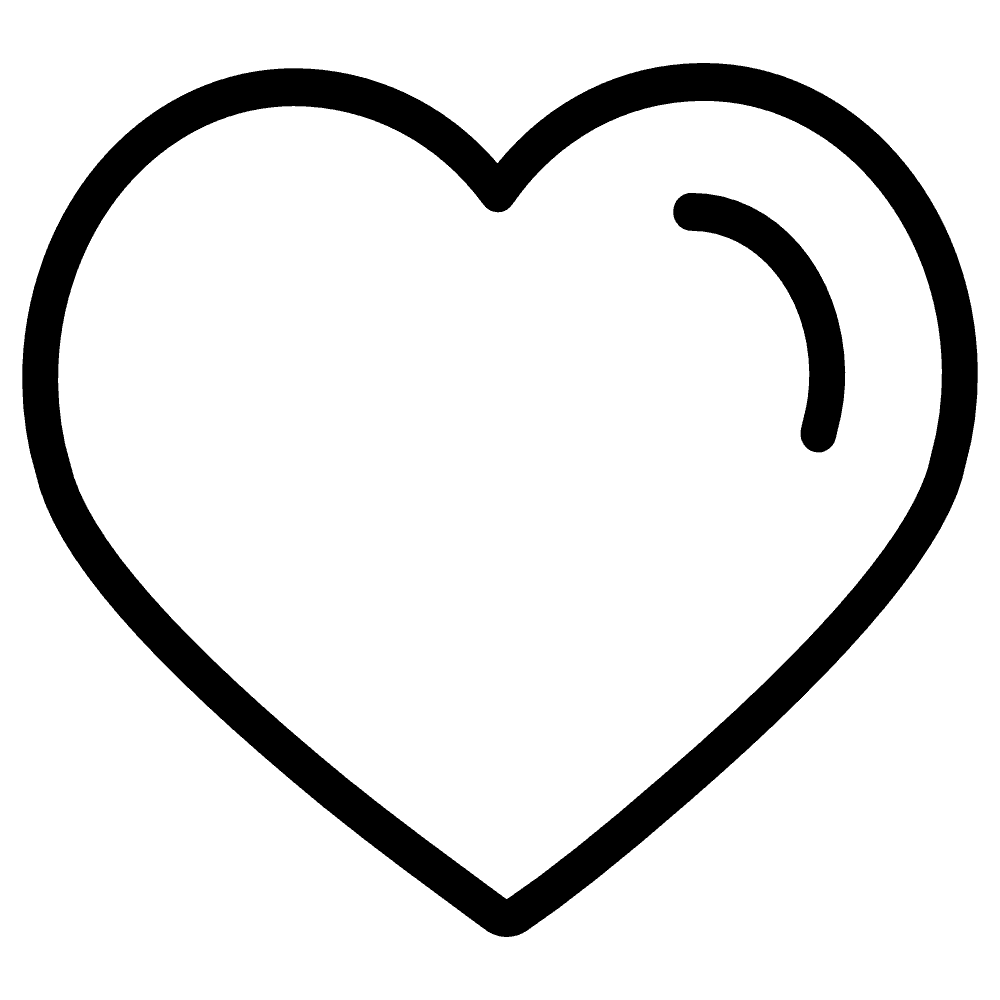 Compatible
Works with 700+ AccuQuilt Studio and GO! dies.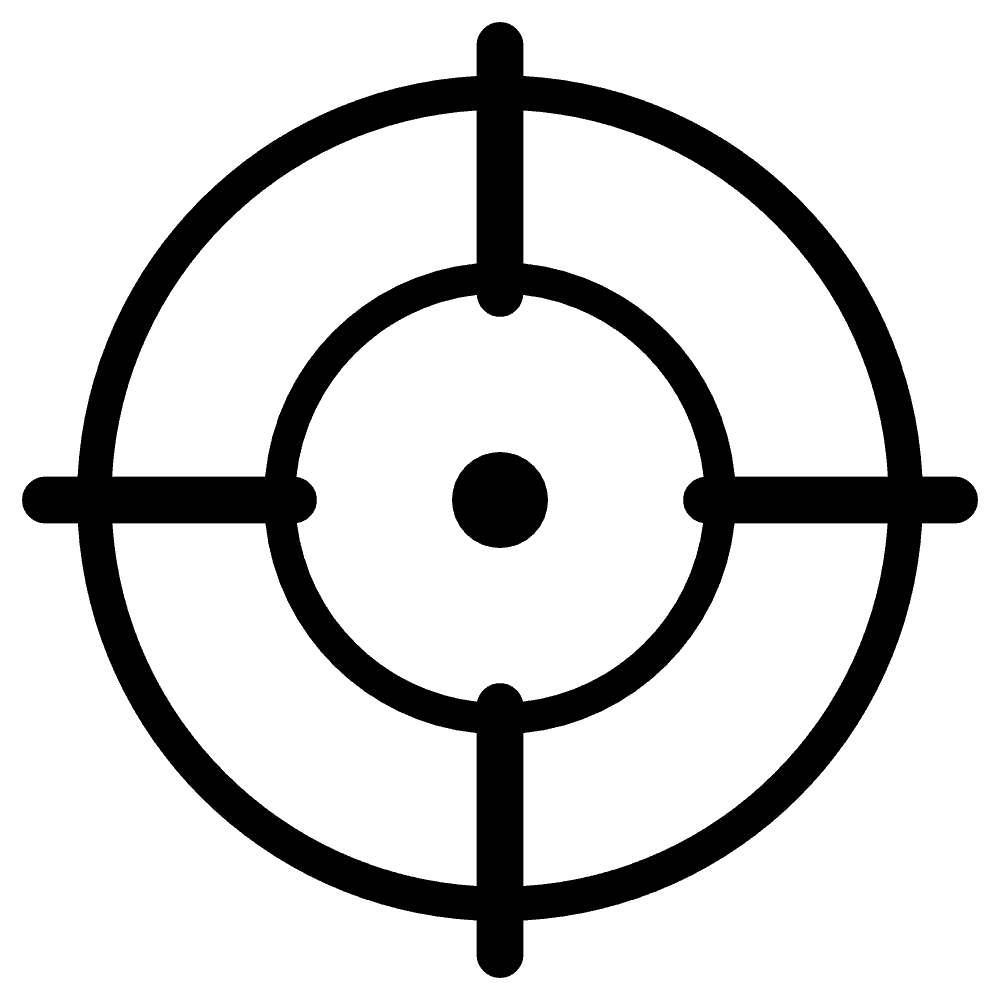 Foldable
Foldable for easier storage.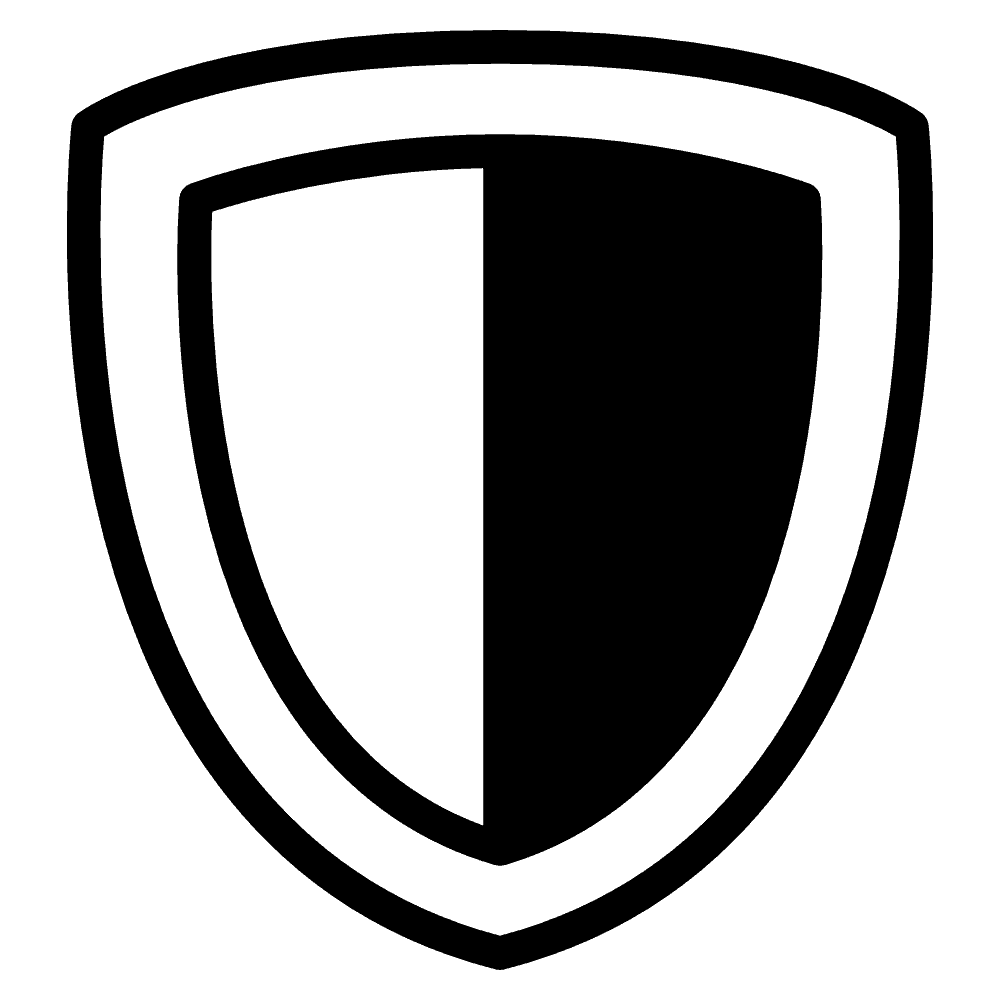 Fast & Safe
Cut 90% faster with the same accuracy, ease and safety as GO!
---
Included in the Box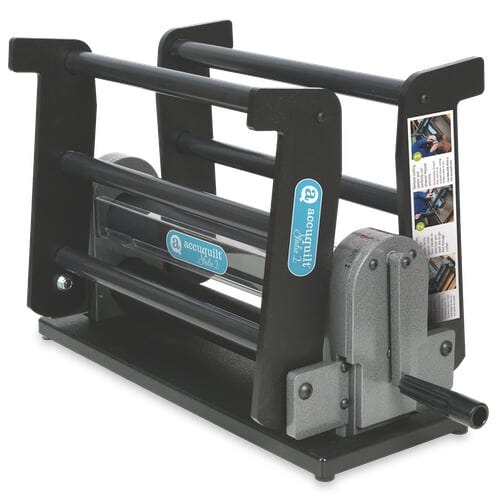 Studio 2 Fabric Cutter
The main attraction. (Shown folded for easy storage.)
Studio Die Tray - 15 1/4" × 19 5/8"
This tray is necessary for standard size Studio Dies.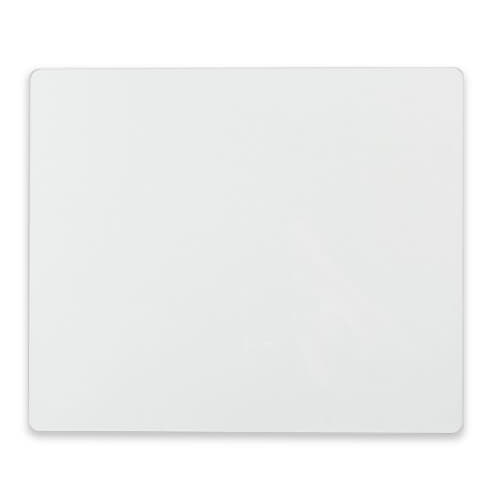 Studio Cutting Plastic - Giant 15" × 18"
Specially-formulated cutting mats allow the precision system to cut efficiently.
---
Fast & Easy
The Studio 2 Cutter's easy-to-use design helps reduce hand and arm strain.
---
Get Started Now!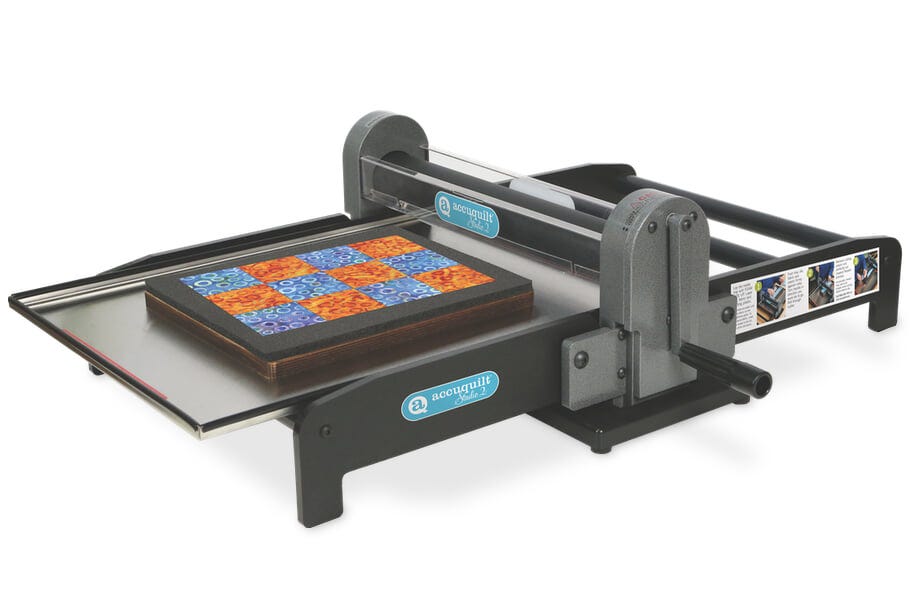 Buy the Studio 2 Cutter and start saving time, fabric and effort today!
---
Compatible With All Studio and GO! Die Sizes
The Studio 2 can cut GO! dies with the appropriate adapter(s). Learn More
Studio 2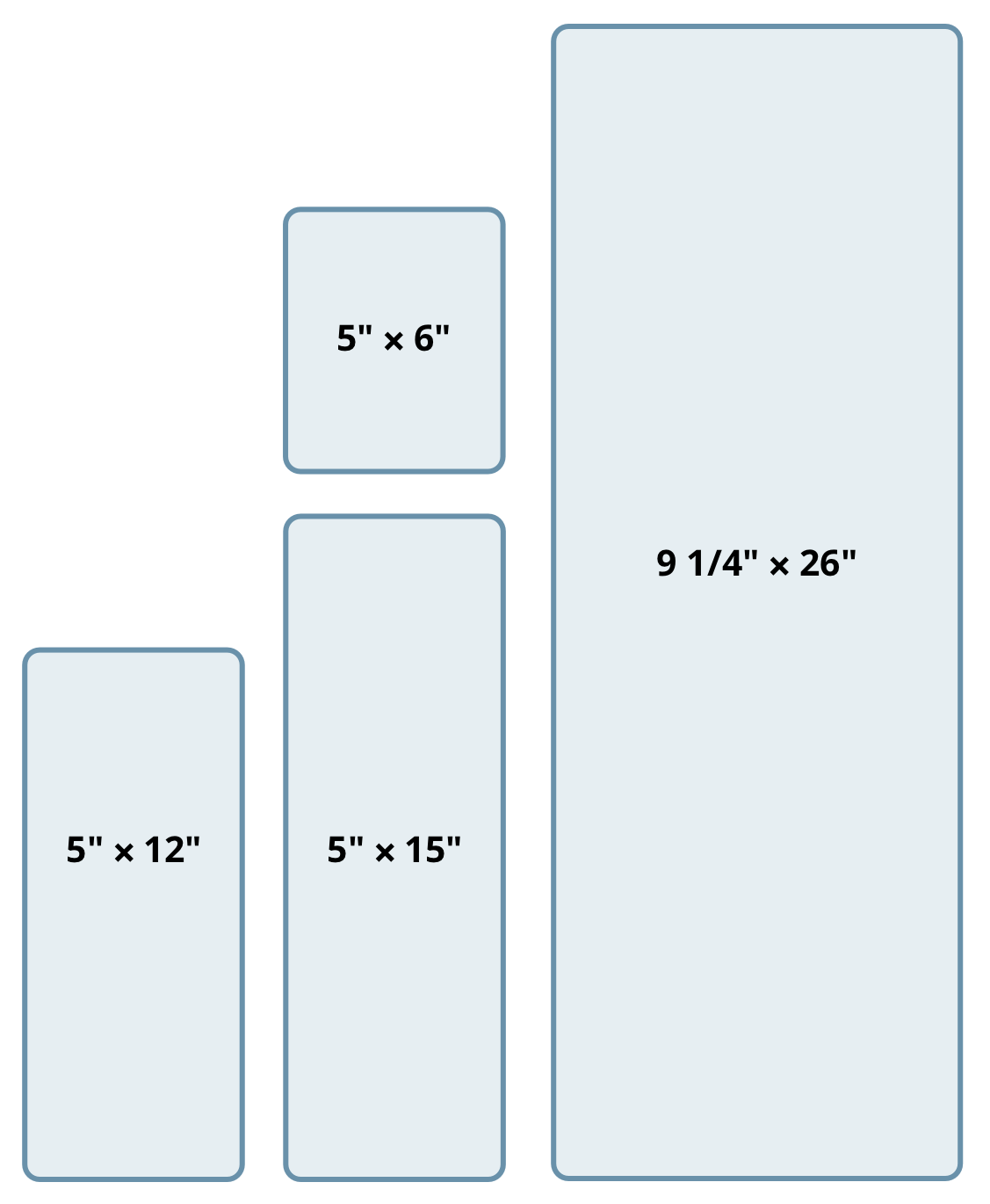 Studio 2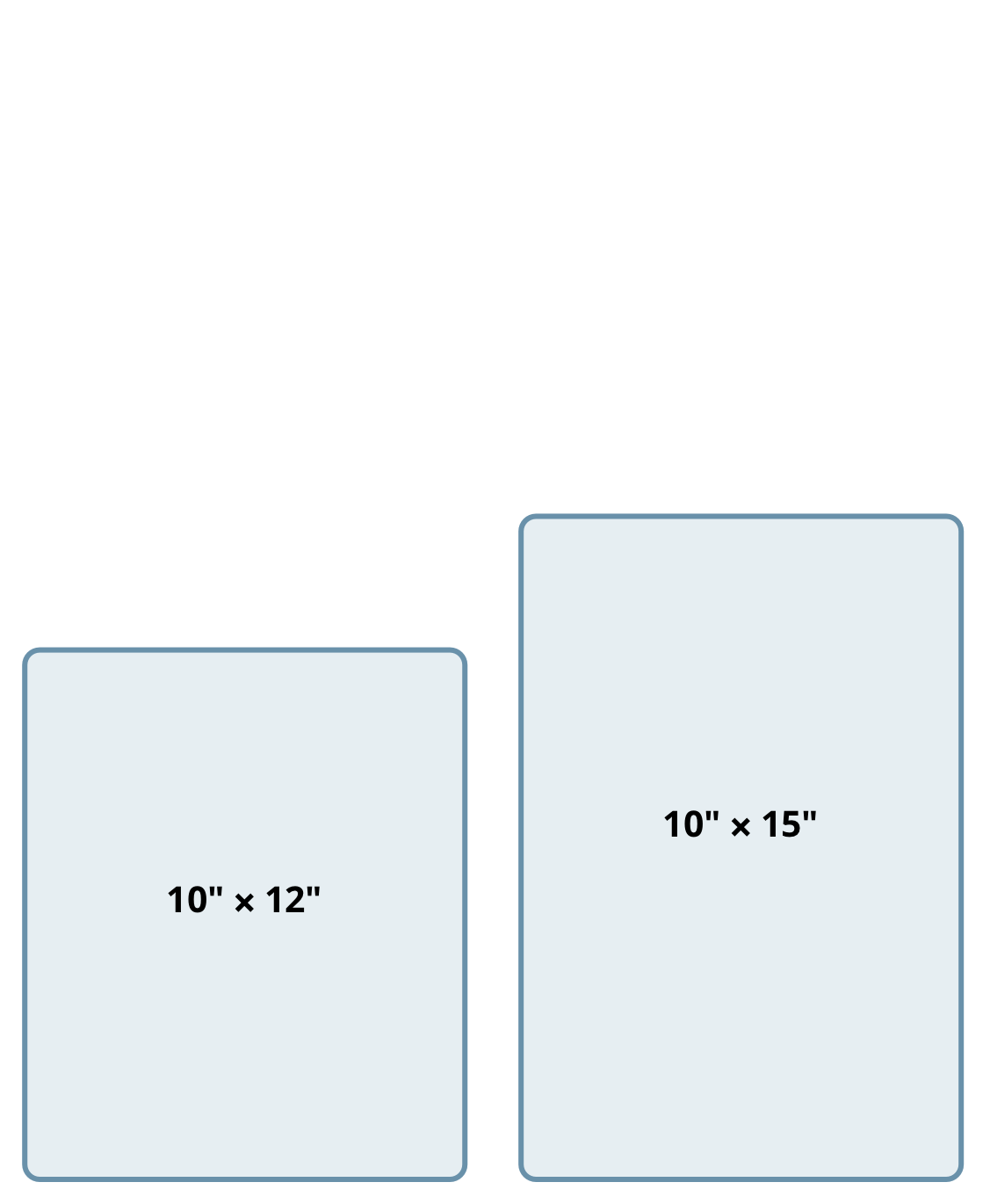 Studio 2
GO! Me +
GO! +
GO! Big
+
Studio 2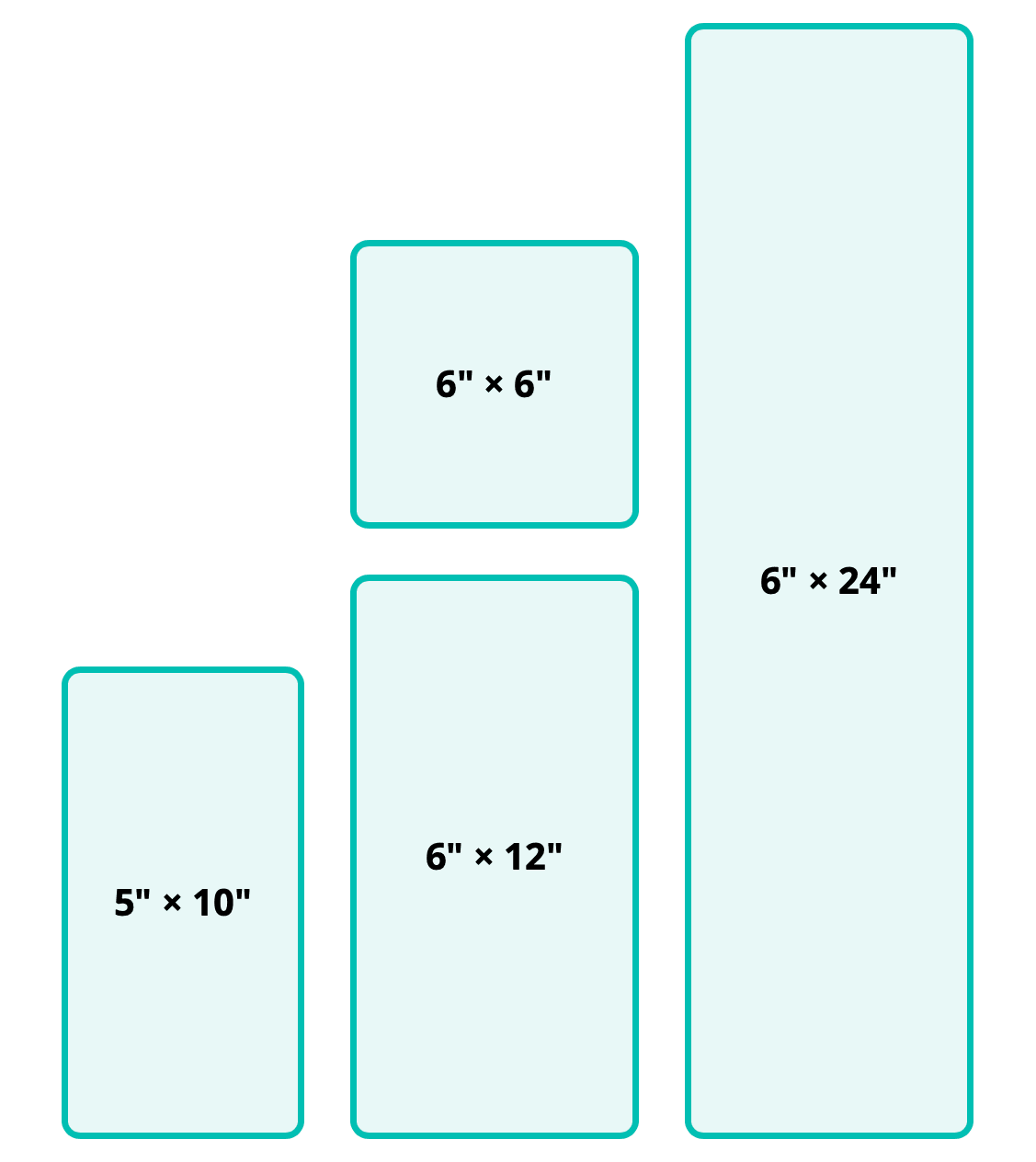 GO! +
GO! Big
+
Studio 2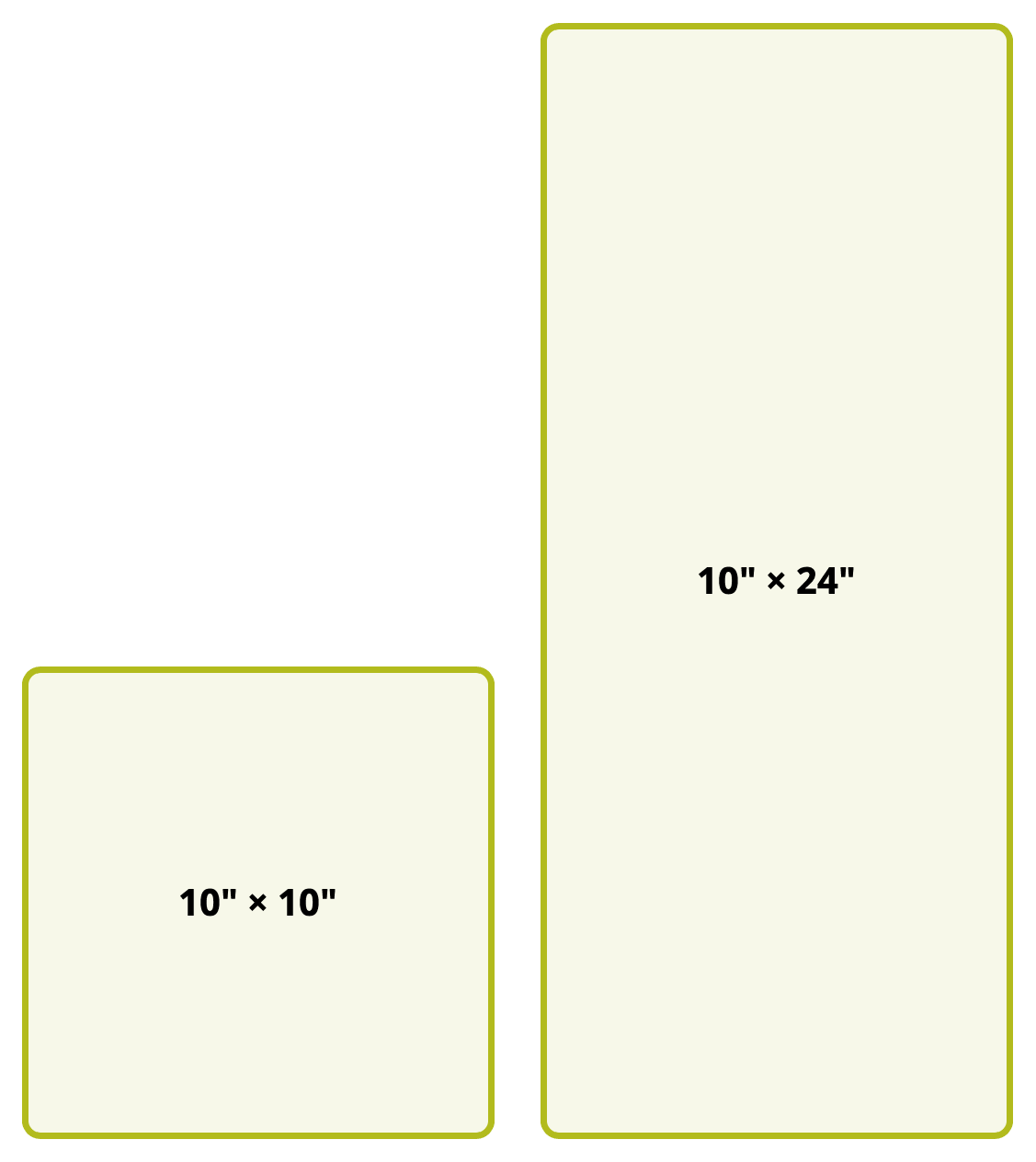 GO! Big
+
Studio 2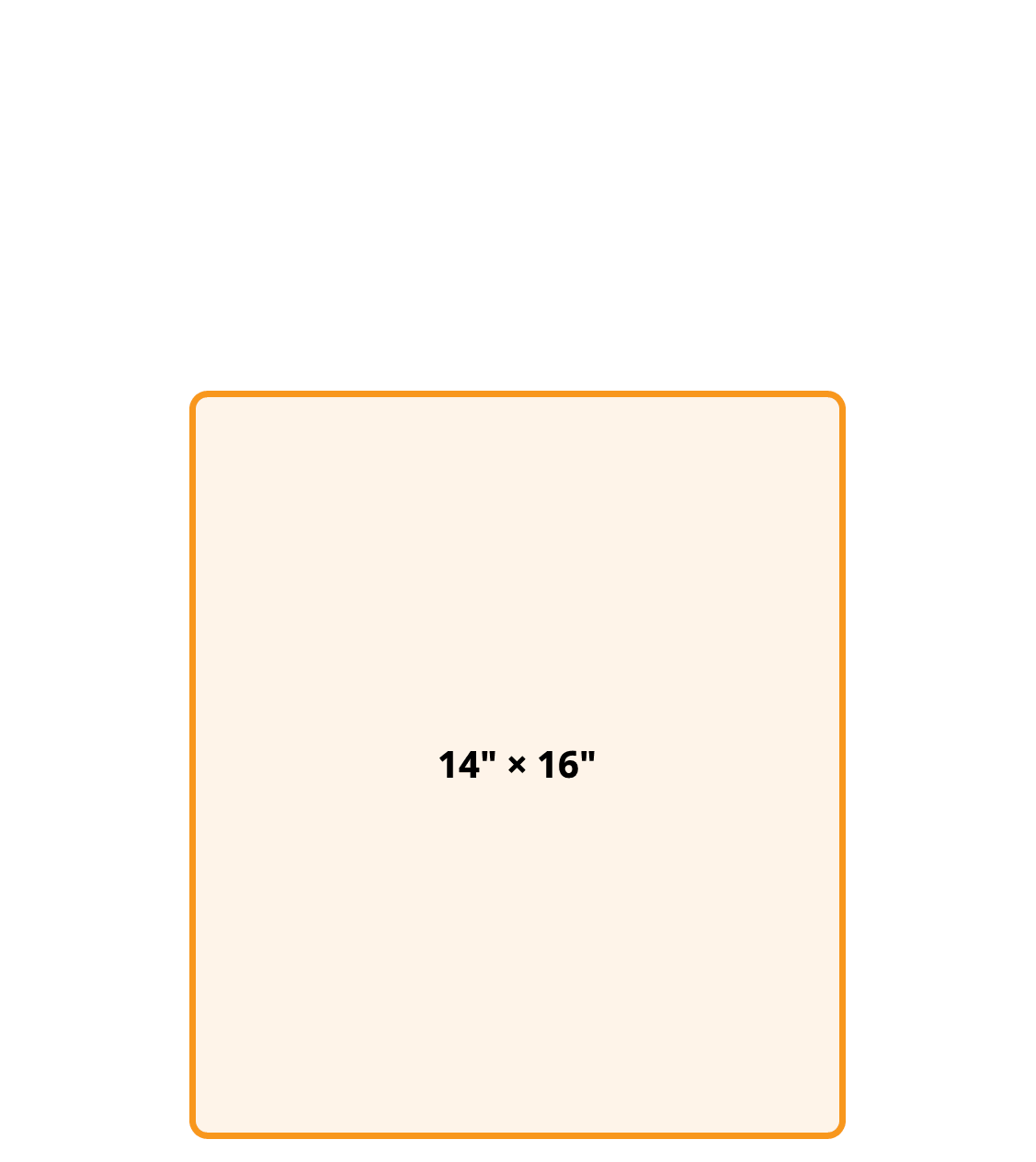 Cut up to 6 layers of fabric with dies designed for endless project possibilities.
---