Why You Need a Fabric Cutter
Cutting is time consuming. You work hard to get the perfect cut – carefully measuring each piece, and enduring hand, arm and back strain. Any slips of your rotary cutter or ruler can cause inaccurate cuts and wasted fabric. Wish you could get to the sewing part faster?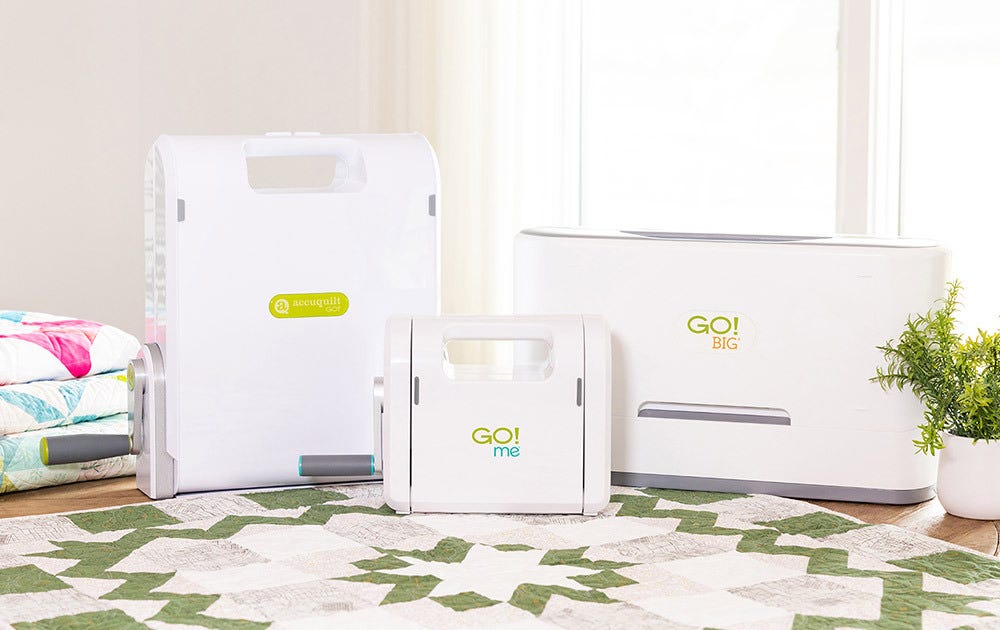 Meet the AccuQuilt Fabric Cutters
10x Faster Than Rotary Cutting • Accurately Cut up to 6 Layers of Fabric at a Time • Reduce Fabric Waste • Minimize Hand, Arm and Back Strain
With over 200 piecing and appliqué shapes, a GO! Fabric Cutter is a great value and gives you the confidence to make projects you never would otherwise have attempted. Start seeing your project come together faster with a GO! Fabric Cutter.
Easy as 1-2-3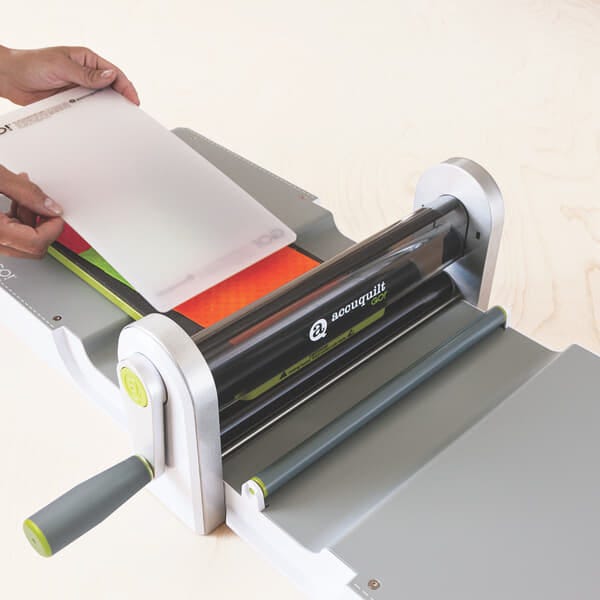 Step 1 – Place
Layer fabric on die (foam side up) and cover with cutting mat.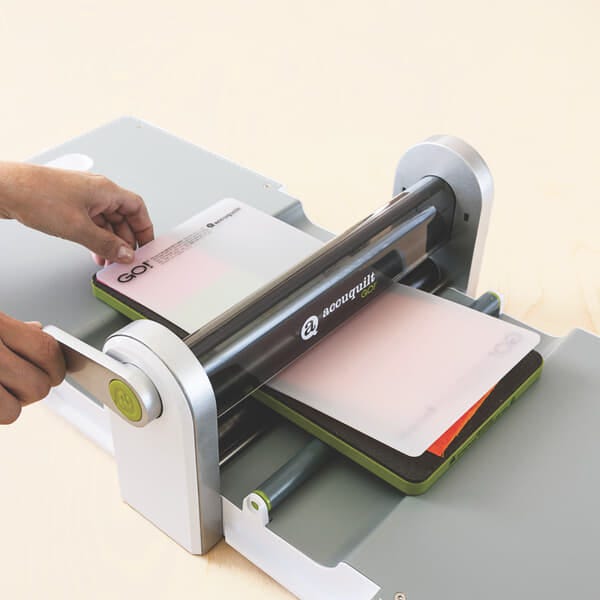 Step 2 – Turn
Push die, fabric and mat firmly against roller. Roll through cutter.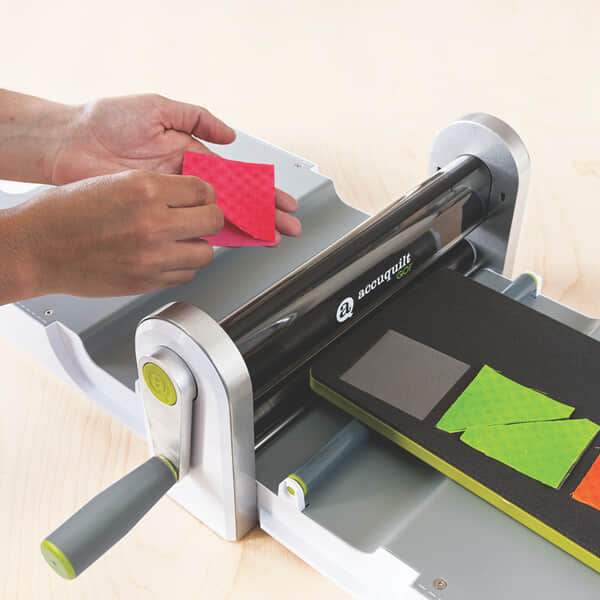 Step 3 – Done
Remove mat and perfectly cut shapes! Repeat process.
How GO! Makes Quilting Easier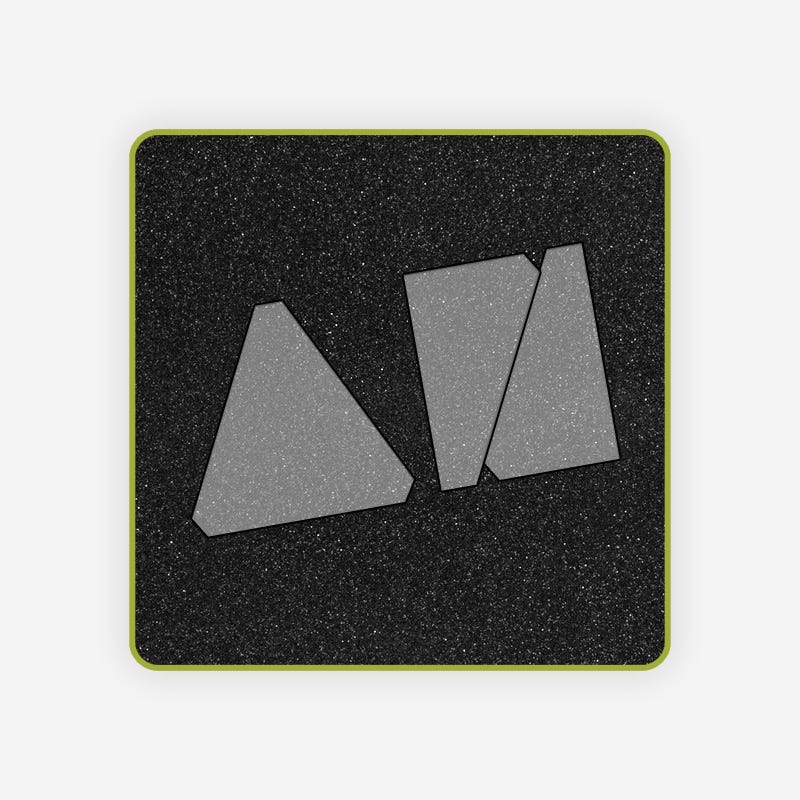 Two-Tone Foam
Makes it quick and easy to align fabric over shapes so you can save fabric.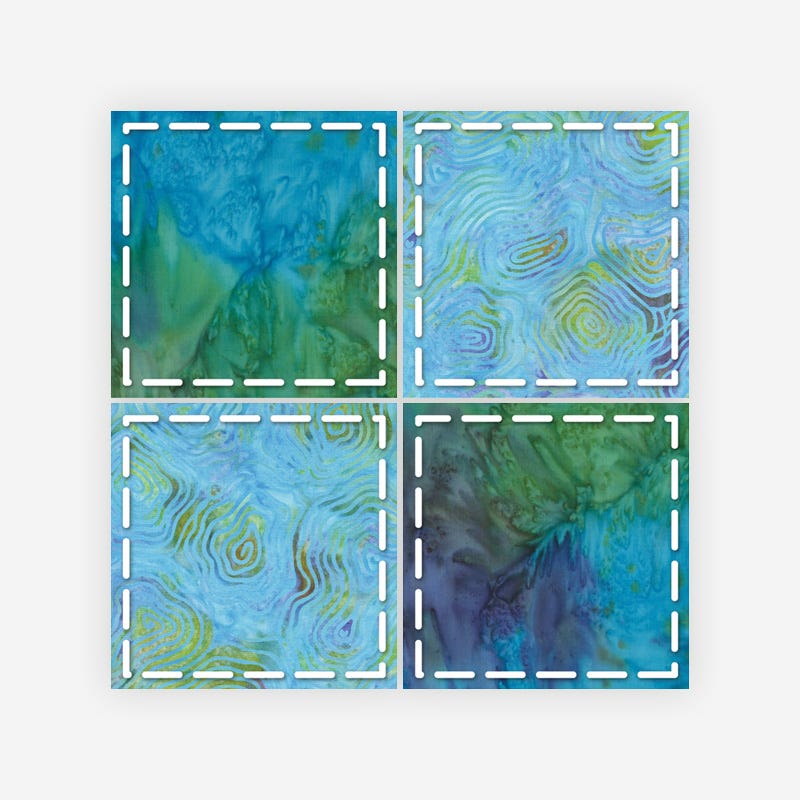 1/4" Seam Allowance
Always included in geometric shapes.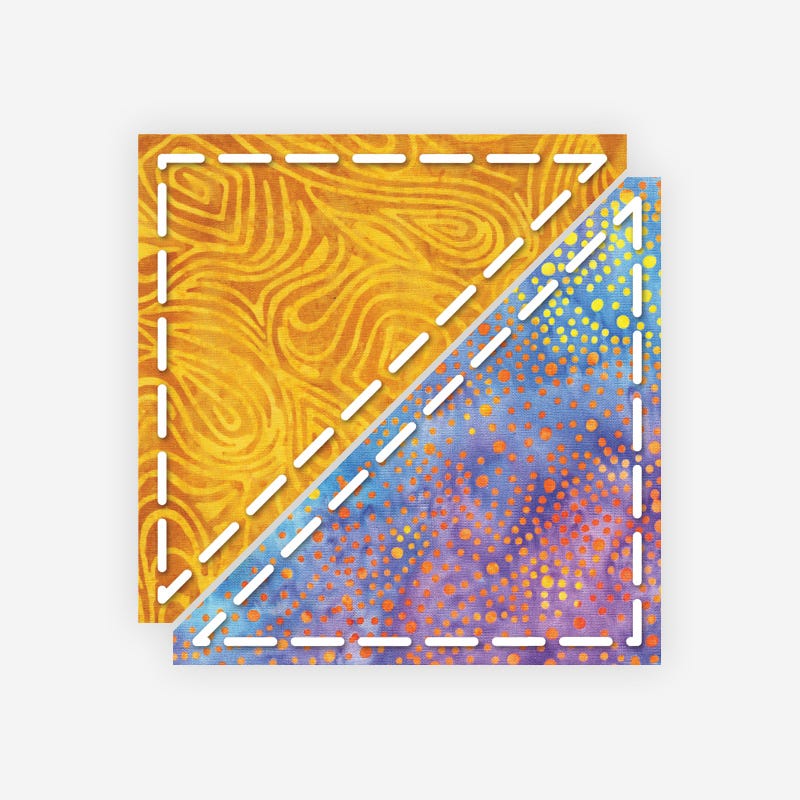 Dog-Eared Corners
No need to manually clip dog-eared corners.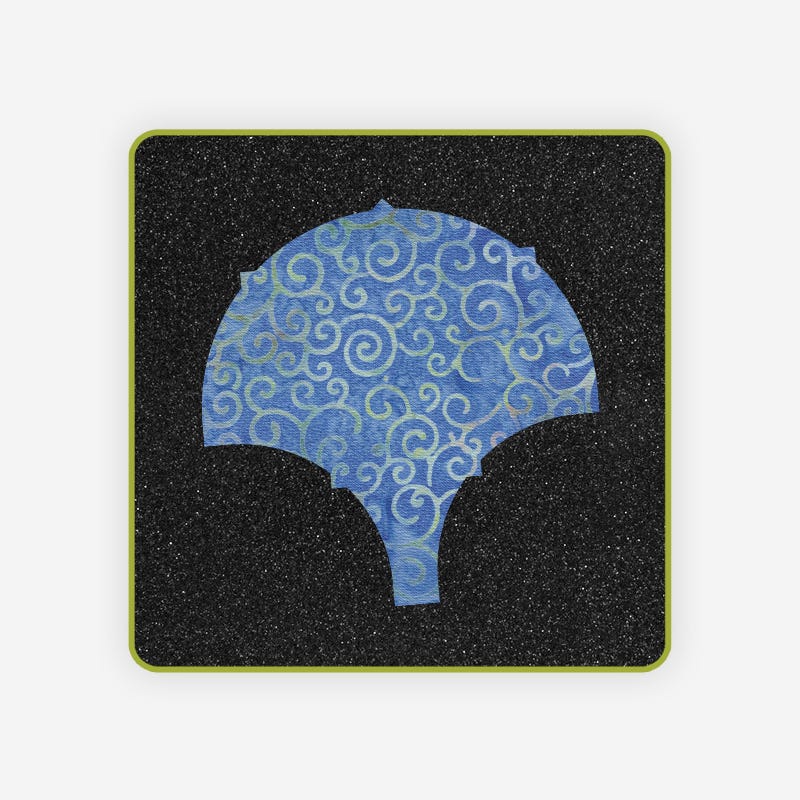 Notches
Line up the notches for easy piecing of curved shapes.
What Quilters are Saying
REDUCES FABRIC WASTE | Joyce
"This is fun and easy to use. Not a lot of wasted fabric!"
GREAT PRODUCT | Erin
"Since I have severe arthritis in my hands, I can't use a rotary cutter anymore. But I can still get my quilts cut with the Go Big. Love It!"
BEST INVESTMENT EVER | Irene
"This is the best investment I have made in the tools I have bought to make quilting enjoyable."
SO MUCH FASTER | Sandra
"So much faster than rotary cutting. Easier and more accurate, too!"
Why Quilters Love the GO! System